The Philippine American Chamber of Commerce of Tampa Bay (PACC) was established in 2004 to support the businesses of the Filipino and American community. We were formed to advance the business community both economically and socially. Backed by the support of a growing community to become one of the most diverse organization. Our goal is to create a pool of resources from which to draw ideas, energy, and resources to help Filipino-American start or grow their business. Today, we are revitalizing the organization with a specific mission, vision, and core values. The Chamber is currently run by Board of Directors.
By joining the Philippine American Chamber of Commerce, you are contributing to our community, exposing your business, and welcoming a diverse population within the Tampa Bay region. You gain limitless opportunities while enriching the economy and lifestyle of our entire community.
Tampa Bay, FL`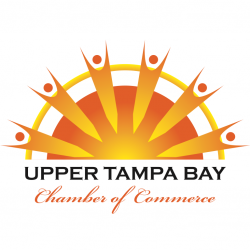 The Chamber is comprised of more than 400 local employers and residents, unified in their desire to meet the needs of our local communities by fostering economic opportunity and a favorable business climate.
Our members are involved, committed partners who join the Chamber for a variety of reasons, from networking opportunities to civic leadership.
101 State St W, Oldsmar, FL 34677