Network abundantly, we DARE you!
RGA LEADERSHIP TEAM
As RGA has continued to grow so have the needs of our members. Our leadership team has grown to support our community learn more about the individual team members below!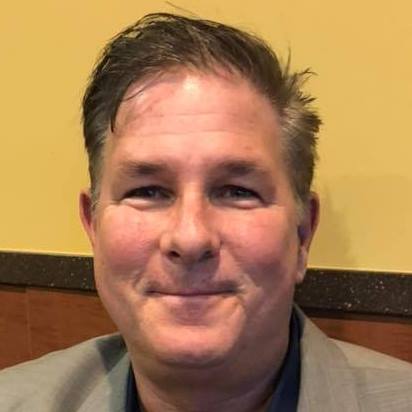 Mark O'Donnell – President & Founder
Mark is RGA's Founder and President. He is a #1 Amazon Best Selling Author, business owner and professional who has helped hundreds of businesses over the course of his career. During his career Mark has trained sales professionals all over the country. He has built relationships with referral partners at the highest levels. He has grown a business from $30,000 in annual revenue to $6.5m+ annually. The secret to his success? He learned how to combine his love for in-person networking with the practicalities of being a sales person and small business owner. He made connections, built relationships and shared value. Over the last thirteen years Mark has turned those successes into his vision of what a networking company should be. An inclusive organization that shares value, promotes building relationships and extends an open hand to all.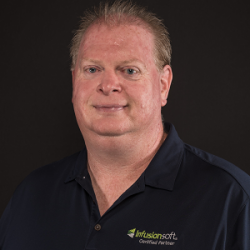 Jason's focus is on reducing the complexity of business processes for small and medium sized businesses. With RGA Jason uses his  decades of experience to provide the technology solutions that are spurring growth across the country.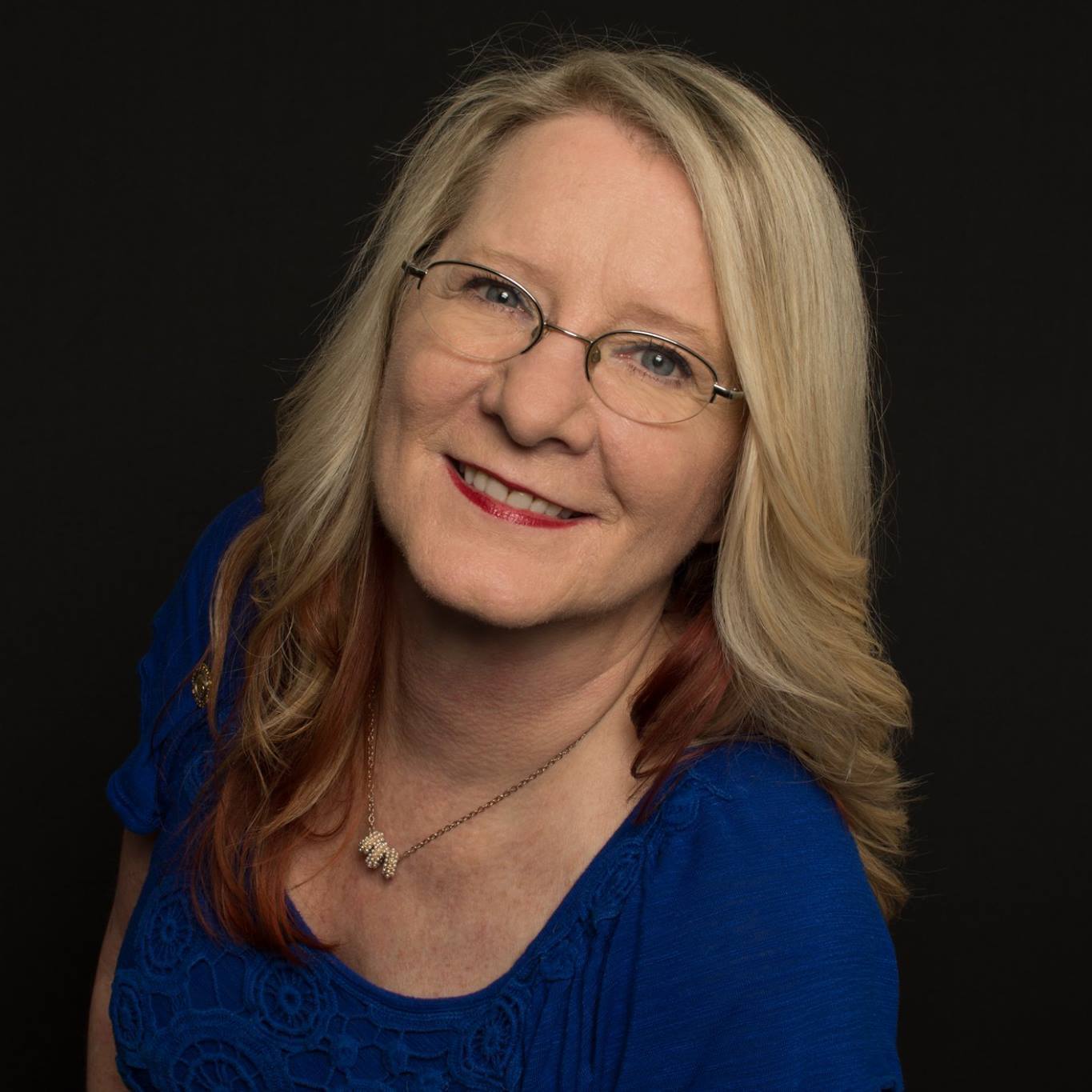 LISA JORDAN – AREA DIRECTOR
Leadership, Meeting Growth & Support
Lisa Jordan is an incredible saleswoman, business administration and customer service specialist. She has been involved in building many networking organizations and groups and her leadership development skills are baked into the RGA process. With RGA, Lisa focuses on utilizing her experience to help educate group leaders in RGA's proven but ever evolving process and structure.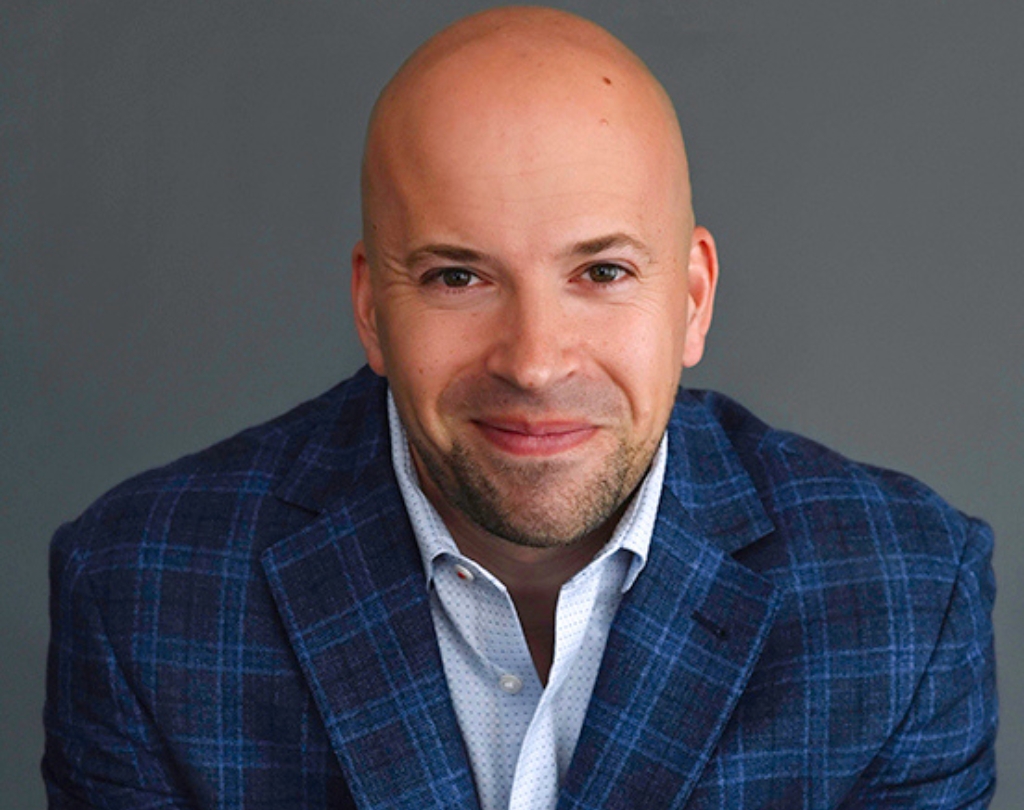 SALES, MARKETING, EVENTS, BUSINESS & Product DEVELOPMENT
Matt is a sales, marketing and business development specialist who helps businesses achieve the next level of their success. With RGA, Matt is responsible for everything growth related from the creation of RGA Cares, RGA University, RGA Speaks, RGA Ignition, RGA Hustle In Harmony Summit, RGA Chamber Programs and so much more. Matt's focus is on taking the incredible vision that Mark has created and sharing it with the world.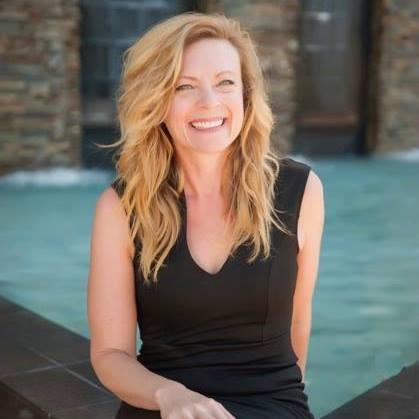 Shirley Jump is an award-winning, New York Times, Wall Street Journal, Amazon, and USA Today bestselling author who has published more than 70 books in 24 countries. As an editor, she specializes in taking the jigsaw puzzle of a client's idea and transforming it into something that is marketable, engaging, and unique in a crowded marketplace. With RGA, Shirley uses her experience to help members through communication, messaging and with creative tools and resources designed to guide them to more success.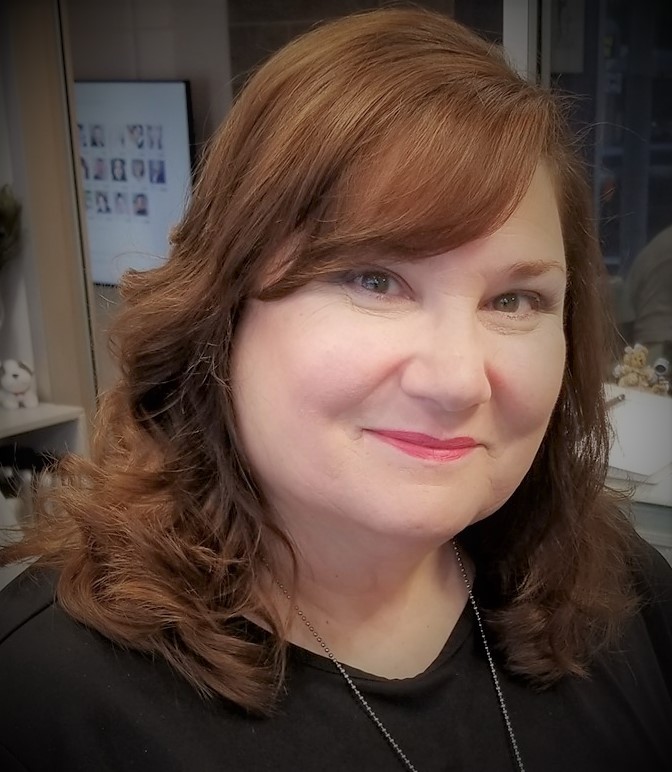 Melissa Mabe – Events Coordinator
Event Planning & Marketing
Melissa Mabe is the president of Melrose Enterprises. She specializes in corporate and non-profit events and event promotions. With 30+ years of experience in the events and marketing/PR fields, she assist her clients with pre-promotion and all aspects of event management. Whether we're planning retreats, fundraisers, galas, grand openings or even our Annual Business Expo – Melissa brings experience that expertise to our planning process.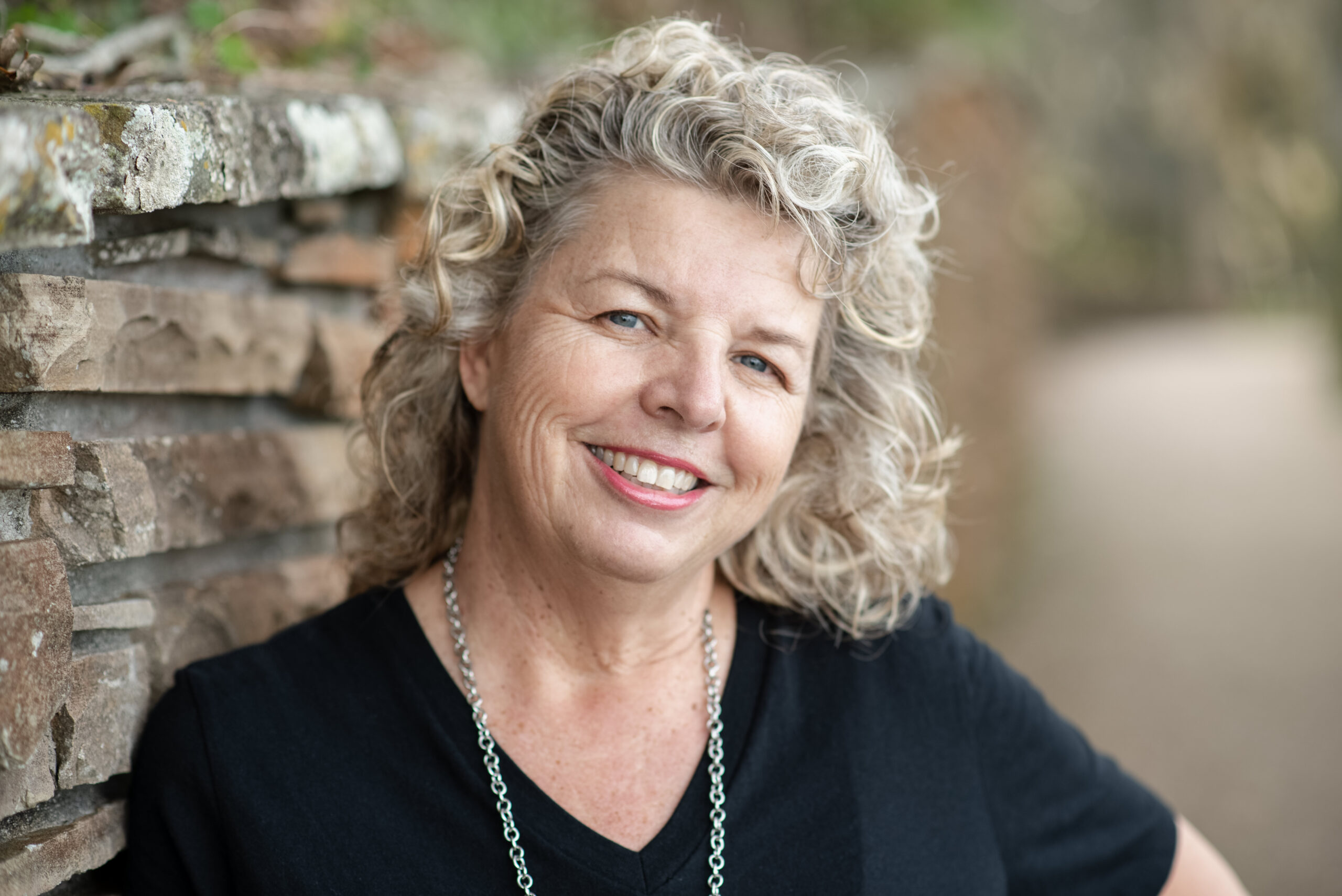 Tina works with large corporate offices and small individual businesses to help them stand out from their compition. To make a lasting impression with each of her clients prospects and customers. With RGA, Tina focuses on educating members to be more impactful. She is an integral part of RGA University and our new member educational process.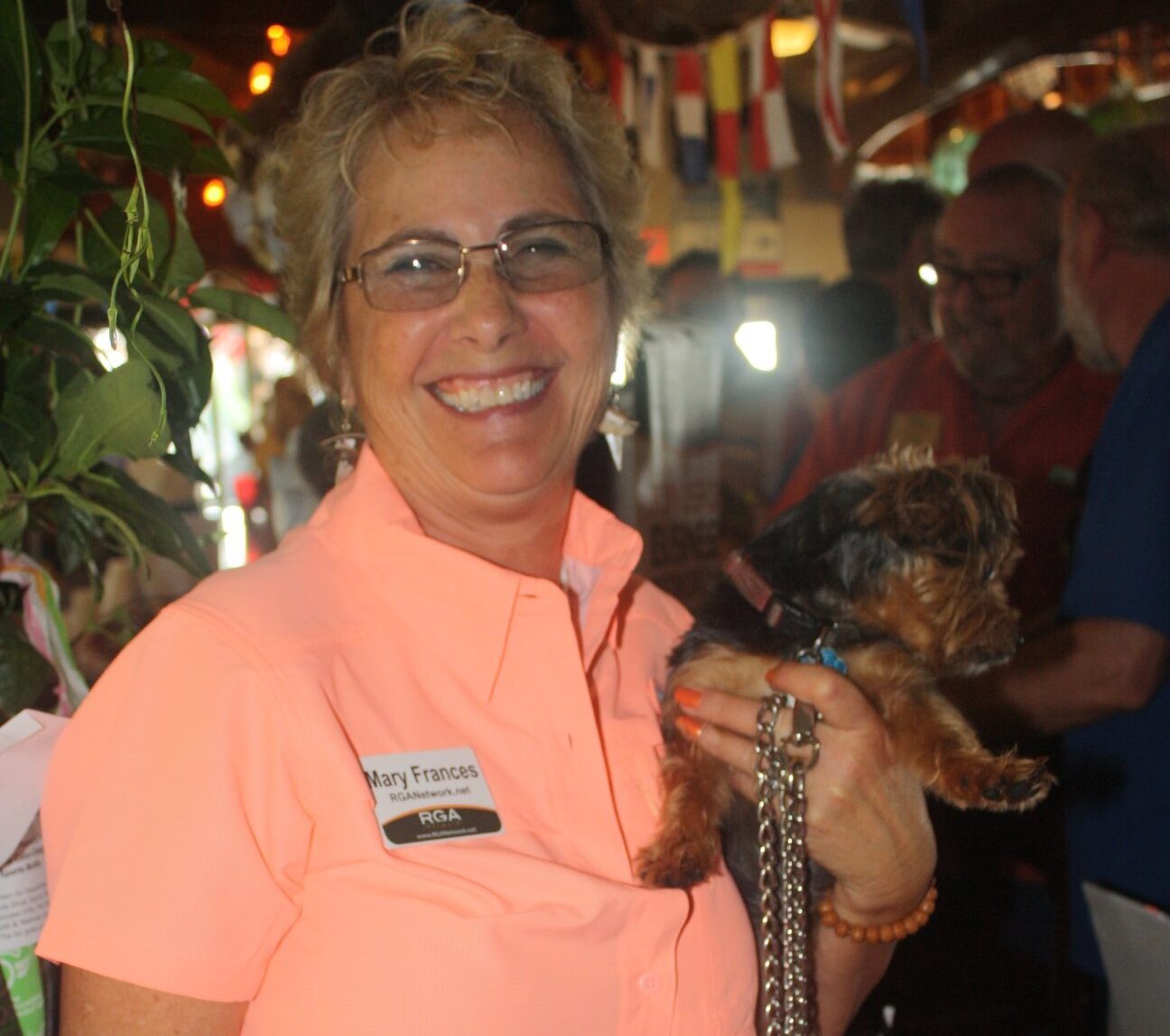 MARY FRANCES GRIMMEL – MEMBERSHIP COORDINATOR
Member Profile Creation & Service
Mary Frances has been with RGA for over 4 years and has filled a variety of roles internally. She not only coordinates new members profile creation and billing but assists with events and represents RGA out in the communities where we serve.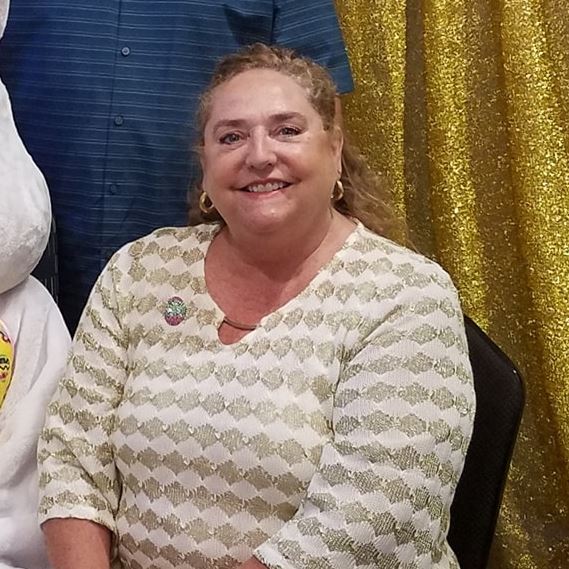 Missy H. Hahn – Advisory Council
Leadership, Membership, & Corporate Strategy
Missy Hahn is the COO (Chief Operating Officer) at Hospitality Hahn Inc. Notably she has held the positions of; President (retired) at The Treasure Island and Madeira Beach Chamber of Commerce. Business Development Manager at Florida Barter. President/CEO at Tampa Bay Beaches Chamber of Commerce. As part of our Advisory Council she adds vital experience and knowledge to the leadership team at RGA.
Have you experienced an RGA meeting near you yet? If not, click here to visit our meeting page and find a networking opportunity near you today!
Once you're here you'll understand the RGA difference. Our membership is a family. We can't wait to help you grow your business!