Stay tuned for announcements regarding the 2023 program!
What is RGA Speaks and why should you attend these events?
First and foremost RGA Speaks is a business education platform. That means when you attend, whether in person or virtually, you are walking away with a skill or strategy to increase your exposure, connections, business acumen and ultimately your capability to generate additional revenue.
These are not marketing or promotional events. They are tactical sessions where experienced professionals and coaches spend time imparting real skills and strategies.
RGA Speaks is the basis for all of the business builders that we use every week in our meetings. These weekly business builders focus on actionable ways to utilize the skills or strategies we share through the RGA Speaks platform.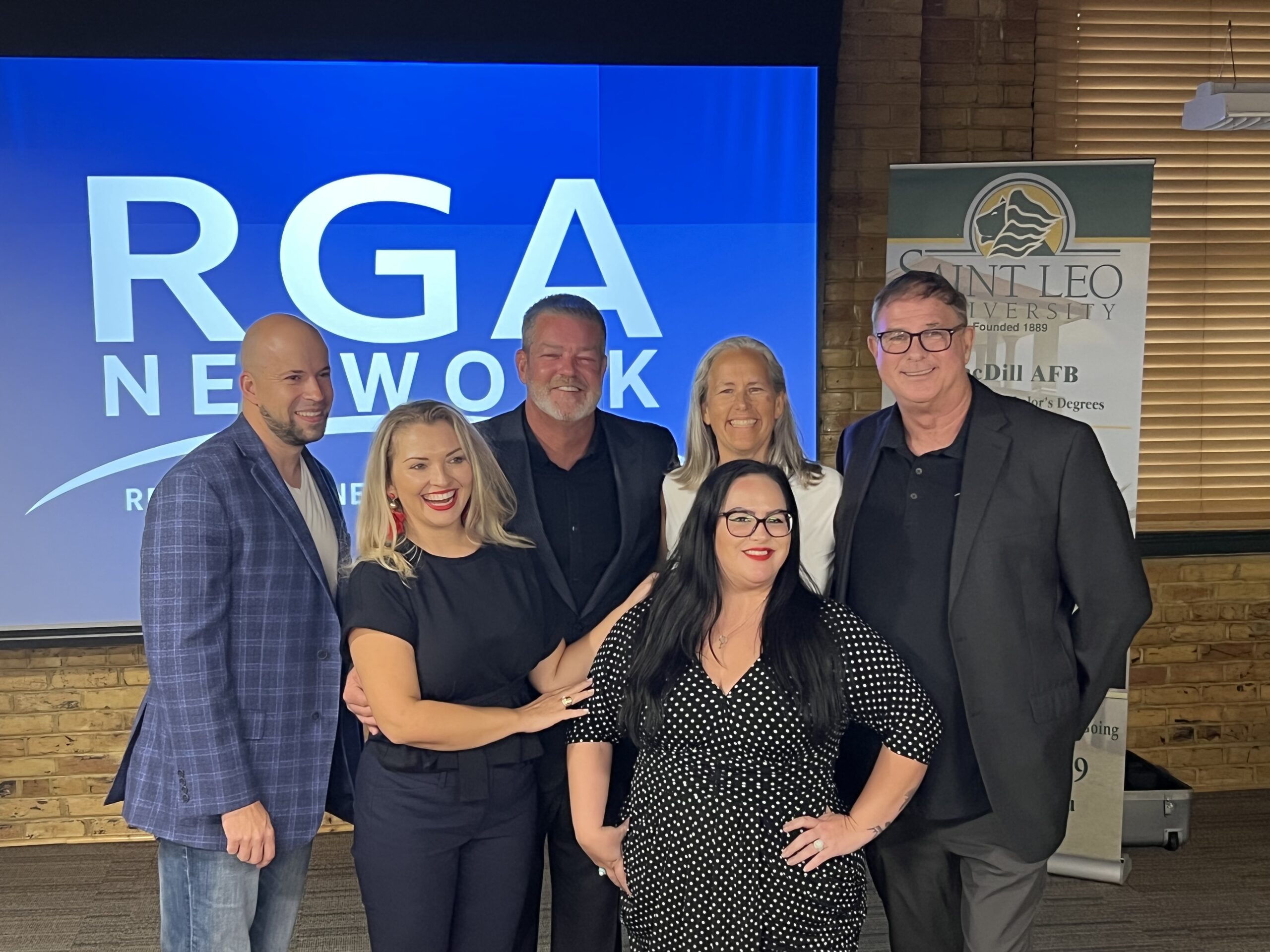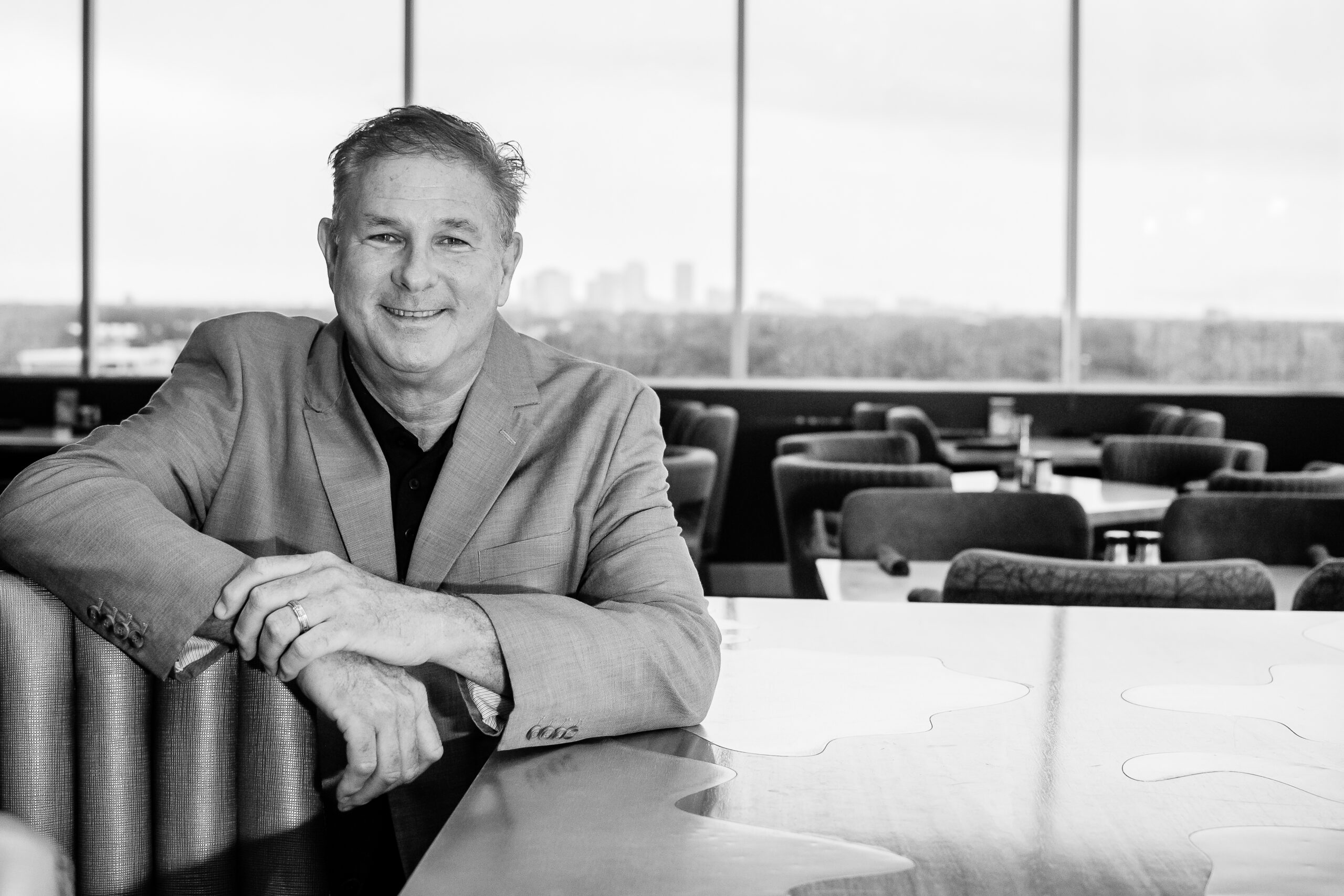 Have you experienced an RGA meeting near you yet? If not, click here to visit our meeting page and find a networking opportunity near you today!
Once you're here you'll understand the RGA difference. Our membership is a family. We can't wait to help you grow your business!