Charles Rutenberg Realty – Debra Bub, LLC
Featured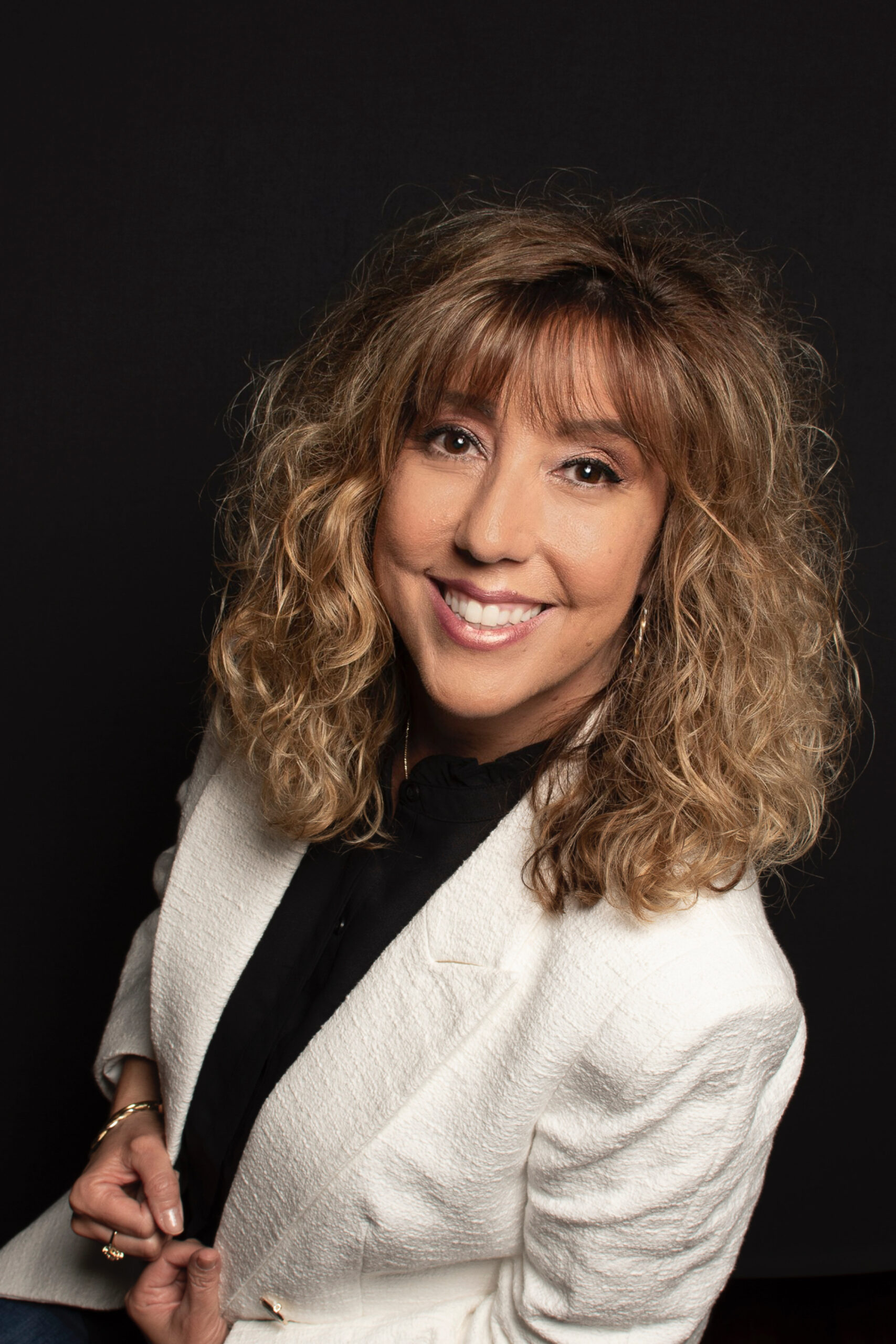 1545 Belcher Road
Clearwater, FL 33764
Meet Debra Bub: Your Trusted Realtor and Advisor in Tampa Bay
Are you looking to buy or sell property in the vibrant and diverse region of Tampa Bay, Florida?
Look no further!
Debra Bub is an exceptional realtor and trusted advisor who possesses the expertise and dedication needed to make your real estate journey a seamless and rewarding experience.
With over 20 years of experience as a Realtor in total, with 10 of those years in the Tampa Bay real estate market, Debra Bub has established herself as a top-performing professional, consistently exceeding client expectations and delivering exceptional results. Her comprehensive knowledge of the local market, combined with her commitment to personalized service, makes her the ideal choice for all your real estate
needs.
One of Debra's greatest strengths lies in her ability to listen attentively to her clients' needs and goals.
Whether you are a first-time homebuyer searching for a cozy starter home or a seasoned investor looking for lucrative opportunities, Debra takes the time to understand your unique requirements. She believes that a successful real estate transaction is built on trust and open communication, and she strives to establish strong relationships with her clients based on these principles.
Debra's extensive knowledge of the Tampa Bay area is unparalleled. She stays up-to-date with the latest market trends, neighborhood developments, and investment opportunities, ensuring that her clients have access to the most accurate and relevant information.
Whether you are interested in the bustling downtown districts of Tampa, the Suburban lifestyle of Wesley Chapel or the serene coastal communities of St. Petersburg and Clearwater, Debra has the insider knowledge to guide you towards the right property that aligns with your lifestyle and preferences.
In addition to her market expertise, Debra is a skilled negotiator with a proven track record of securing favorable deals for her clients. She possesses a keen eye for value and is adept at identifying properties with untapped potential.
Whether you are selling your home or purchasing an investment property, Debra's strategic approach and attention to detail will ensure that you achieve the best possible outcome.
Furthermore, Debra understands that buying or selling a home is not just a financial transaction but a significant life decision. She approaches each client's journey with empathy, providing guidance and support throughout the process. Her warm and approachable demeanor instantly puts clients at ease, fostering a trusting relationship built on mutual respect and understanding.
Beyond her real estate prowess, Debra is deeply committed to giving back to the Tampa Bay community. She actively participates in local charities and community events, demonstrating her dedication to making a positive impact in the lives of others.
When you choose Debra as your realtor, you are not only gaining a skilled professional but also contributing to the betterment of the community you call home.
In conclusion, if you  are seeking a realtor and trusted advisor in Tampa Bay, Florida, Debra Bub is the ideal choice. Her extensive experience, market knowledge, and dedication to client satisfaction set her apart from the rest. With Debra by your side, you can be confident that your real estate journey will be smooth, rewarding, and tailored to your unique needs.
Contact Debra today and unlock the door to your dream home in Tampa Bay!
Debra Bub
Charles Rutenberg Realty
813-624-4665
Debrabub@gmail.com