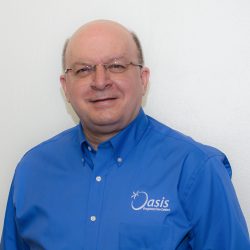 Oasis provides support for women and families in planned and unplanned pregnancies from conception up to the child's 1st birthday.
3632 Land O Lakes Blvd. Suite 108, Land O Lakes, FL 34639
Tampa Crossroads, Inc. began offering services in 1977 in Hillsborough County. We now provide a full range of care including counseling & treatment, housing, employment services, help for Veterans and their families, and other support to men and women in our community.
We design an individualized plan for each client, tailored to each person's own needs, situation, conditions, and abilities. Our staff listens, they care, and they are passionate about helping every client. Our choice-based approach empowers our clients to choose their own destiny, giving a hand up to lasting independence.
Director of Operations and HR: Melissa Marison
5109 N Nebraska Ave,, Tampa, FL 33603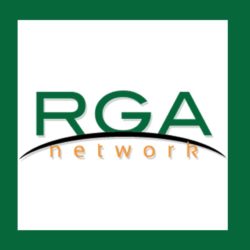 Our Mission
"Helping Cancer Families Everyday in Tampa Bay"
Women With Purpose is a non-profit organization in Tampa Bay. We are committed to helping families in our community with cancer. We provide non-medical financial assistance for basic necessities by directly paying rent, mortgages, utilities, car payments and insurance, gas and food cards.
"Never doubt that a small group of thoughtful, committed people can change the world.  Indeed, it is the only thing that ever has." -mm
There are times that someone faces life changing events.  A diagnosis of cancer, a loss from a job due to illness, a disability.  In an instant life can bring catastrophic challenges we must face, our basic needs force us to reach out for a helping hand.  This is where Women With Purpose steps in, by helping others in times of tragedies it allows them to focus on healing and recovery.   
A cancer patient completes an application for Women With Purpose.  Once received we obtain copies of current outstanding bills for rents/mortgages, utilities and car expenses we arrange to direct pay bills.  In addition, we also provide families with food and gas cards.
Women with purpose is a 501c3 helping cancer families in our community with non-medical financial assistance. We help with rents, mortgages, car insurance, car repairs, car payments, utilities.
727-641-3171
3141 Shoreline Dr., Clearwater, FL. 33760
morseswettj@gmail.com
non-profit, cancer patients