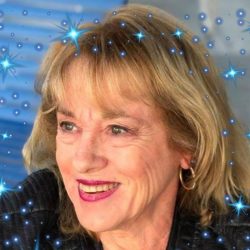 Certified Life/vision coach who listens to your story!
There are many tools to tell your story and I help you make your story even better...
2822 Windridge Drive, Holiday, FL 34691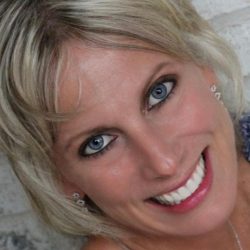 As an Independent Health Coach with Optavia, we support and guide people to their desired optimal health following research-based methods for life-long vibrant health. We believe in the trilogy of healthy body, mind, and finances, and re-instilling confidence and hope in the lives of Americans. Everything we do inspires and equips people to live optimal days, through a philosophy and proven system grounded in what works.
Cara Gartrell
Certified OPTAVIA Health Coach
813-361-2793 Cell
cgshapeu@gmail.com
tcshapeu.optavia.com
4207 South Dale Mabry Highway #5110, Tampa, Florida 33611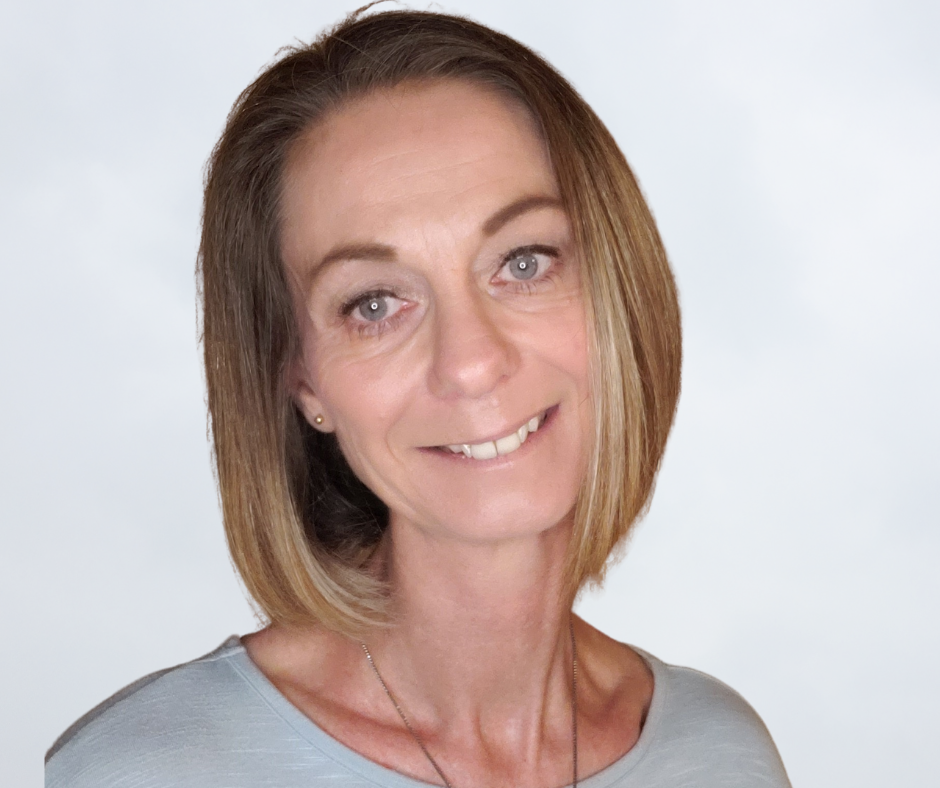 Well Women Coaching is a health, wellness and weight loss coaching company, specializing in working with women 45+.
We have a 16 week group program designed to help women 45+ lose 15+ lbs & reclaim their confidence, happiness, & health without going hungry, struggling with cravings, or depriving themselves!
Unlike other programs that have you counting and measuring and doing crazy workouts, we have designed a program that allows women to build an eating plan and activity plan that works for them and their life to get REAL, lasting results.
Based on our 5 pillars of health & wellness and the 3 foundations of mindset, accountability and community, we differ from most weight loss programs in that we work on the underlying mindset issues most women have when it comes to their relationship with themselves and food.
Our approach is based on our three philosophies: Losing weight takes tactics, time and thinking
Weight loss should never come before overall health and wellness If we do our job as coaches right, our clients will move from being stuck to sustainable, and will be so resourceful that they will be able to fire us!
If you are a woman who needs us, click on my website to schedule a 30-45 minute weight loss strategy session with us. These calls are no obligation and simply an opportunity to discuss where you're at right now, where you want to be and what's been holding you back from achieving your weight loss goal.
https://calendly.com/wellwomencoaching/weight-loss-discovery-call
Seminole, Largo, St. Petersburg, Clearwater