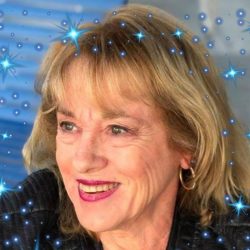 Certified Life/vision coach who listens to your story!
There are many tools to tell your story and I help you make your story even better...
2822 Windridge Drive, Holiday, FL 34691
Dr. Prudhvi Karumanchi understands that addressing your health issues means getting to the cause. In this 'pop a pill' culture in which we live, it's often the case that you are guided to alleviate the symptoms, but never to achieving a cure that reaches the core of the problem.
A a practicing, emergency medicine board certified physician, Dr. K has dedicated his life to helping others achieve a total wellness based on seeing you as a whole being, not just a set of symptoms. Combining modern medicine, ancient breakthrough techniques, energy mastery and a whole menu of supportive modalities, Dr. K has achieved results for patients deemed 'incurable', or whose symptoms baffled other practitioners.
Dr. K Offers:
Heavy Metal Detoxification
Anti Aging Medicine
Functional Medicine
Energy Healing/Mastery
Yoga
Meditation
Infrared Sauna
Weight Loss
Marijuana Prescriptions
Wellness/Life Coaching
All the many facets of you deserve attention, light and healing. Put yourself in the hands of a doctor who cares deeply for all of who you are.
A compelling speaker, and workshop facilitator, Dr. K is available for public speaking, workshops on topics of physical, emotional, and energetic health, print, online, and televised interviews and for personal coaching/health evaluation.
You can reach Dr. K at his clinic:
Integrative Therapeutics
8320 Stone Run Court
Tampa, Florida 33615
(813) 337- 7535
3909 Snapper Pointe Dr, Tampa, FL 33611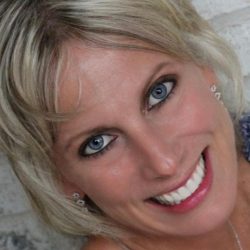 As an Independent Health Coach with Optavia, we support and guide people to their desired optimal health following research-based methods for life-long vibrant health. We believe in the trilogy of healthy body, mind, and finances, and re-instilling confidence and hope in the lives of Americans. Everything we do inspires and equips people to live optimal days, through a philosophy and proven system grounded in what works.
Cara Gartrell
Certified OPTAVIA Health Coach
813-361-2793 Cell
cgshapeu@gmail.com
tcshapeu.optavia.com
4207 South Dale Mabry Highway #5110, Tampa, Florida 33611