Do you love your computer like you love your car or that special something?
All you want is to turn it ON and have it WORK?
Then you need Brieger Technologies
Quickly, economically and doing only what work you actually NEED
Brieger Technologies will assess and service your equipment
Upgrade existing or help with a new purchase, if it is necessary.
Fast Service
Solve Problems
Explain in Terms you will Understand
Quality Workmanship
 Call 727-480-1475
Our Motto is: There are no dumb questions? Just questions you don't know the answer too.
(727) 480-1475
wayne@briegertech.com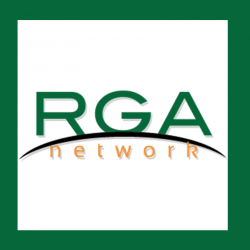 Computer store and repair shop specializing Apple and Windows devices. 
Experimax East Lake, FL
4974 Ridgemoor Blvd
Palm Harbor, FL 34685
727-287-4697
SMS us @ 727-386-3732
Experimax of East Lake
Experimax East Lake in Palm Harbor, FL is home to your local Apple® and Windows® experts. At Experimax, our Certified Pre-Owned Apple® and Windows® computers, iPads® and iPhones® are not your typical used computers! Every device we sell includes our Experisure warranty!
We feature a large selection of Apple® and Dell® products in stock!
iMac® and Mac Mini® desktop computers
MacBook Pro® and MacBook Air® laptops
Dell® Precision® and Inspiron® laptops
Gaming PC's
iPads® and iPhones®
4974 Ridgemoor Blvd.,, Palm Harbor, FL 34685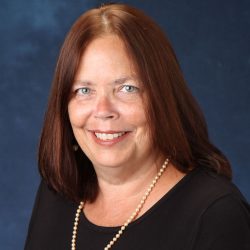 Roebuck Technologies is an Information Technology Solutions Provider. Our fully managed suite of services provides clients with peace of mind, all day every day. We monitor all network systems, protect against viruses, apply patches and ensure backups work. We find and fix small issues before they become big problems, often before clients are even aware there's a concern.
Roebuck Technologies has personally forged relationships with vendor partners to provide clients with best-in-class solutions. We partner with companies such as Microsoft, Dell, HP, Lenovo, IBM, Vmware and many more. We can help in your company's procurement for best pricing on best of breed IT solutions.
Our U.S.-based Help Desk provides support 24 hours a day, 7 days a week, 365 days a year. The outsourced team of highly skilled, certified technicians can be reached by chat, phone or email and is ready and waiting to answer your technology questions and provide fast, professional support for a variety of software applications. Roebuck's Help Desk and NOC (Network Operations Center) has greater than 80% rate of resolution via remote access – and when IT issues require hands-on intervention, our field engineers will be there for you.
Whether you are looking for a new laptop, a company to help manage your IT or you just need a little help on a project, give us a call. We offer free assessments and can help you make sense of your Information Technology.
schambers@roebucktech.com
(813) 310-2970