Arlene is a hands-on creative brand strategist combined with a highly, multi-faceted experience and knowledge working on integrated marketing across all platforms.Focusing on a holistic approach for business, marketing strategy, and design to ensure a consistent and effective brand message while developing meaningful, functional, and authentic brands for companies big and small, governmental agencies, and start-ups.
St. Petersburg, FL 33716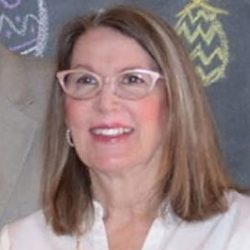 I am a web designer building and maintaining websites for my clients that load quickly and look good on mobile devices.
Services:
• Beautiful websites built to showcase your business.
• Websites that can be updated by you, the client.
• Accessibility: Keep disabled visitors in mind, so they can access your website appropriately using a screen reader.
• Fresh Brand Design, or build on your existing Brand.
• SEO - websites optimized so that Search Engines can find your business.
• Custom Graphics for your website. I have many years of experience as a graphic designer, let me help you!
Maintenance
• I can provide maintenance for your existing website, to enable you to focus on your other business responsibilities.
• Updates, additions and subtractions to your website, as well as additional functionality, are services I offer.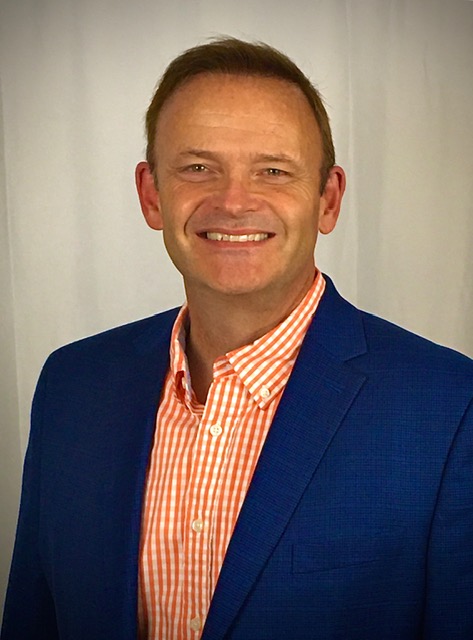 Innovative, Creative, Adaptive, Website Design Solutions for Central Florida Businesses
Do you need a new Website that helps with branding and delivers leads? 
We work towards getting our clients listed at the top of the results page when their product or service is searched. We make sure the website looks as fantastic on a smartphone as it does on a desktop computer or tablet.
 
We make beautiful, visually appealing, WordPress websites that are SEO optimized. 
 
The primary difference in our team and others is the ongoing support. We stay in contact with our clients and become their virtual marketing department. 
 
Please call for a free in person, or virtual consultation.  
Max Bumgardner, President
4313 South Florida Ave #1120
Lakeland, Florida 33812
(863) 228-8496
MaxOutCreative.com
4313 South Florida Avenue #1120, Lakeland,, FL 33813