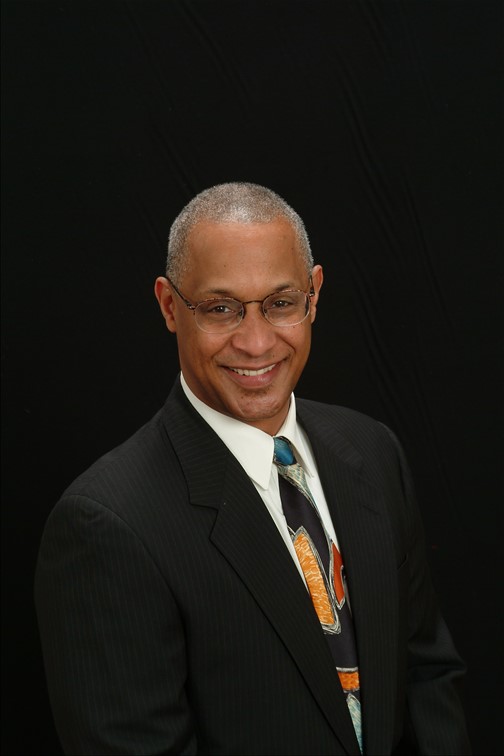 Abaxent is a tailored Business, Process and Technology Solutions Consultancy.
Through our solutions-driven approach we leverage our deep network to find the best fitting Technology, People and Products (hardware and software), Process Optimization Solutions and Services offered.
Our solutions are designed as individual or tailored bundled services at a competitive price.
You only pay for your needed services.
Abaxent's strength is being a Technical Solutions Aggregator consultancy.
Abaxent's "NETWORK" provides solutions within and across multiple platforms.
Our team of internal and strategic partners deliver tailored digital transformation outcomes.
4905 34th St S, Suite 110, St Petersburg, FL 33711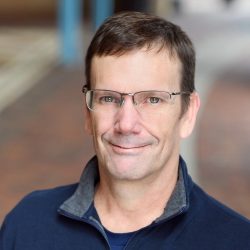 Bluetech360 designs and develops mobile apps and websites for all kinds of businesses. Our standard apps come with tons of great features that help you directly connect with your audience and enhance your brand. Our platform is robust and can handle the needs of any organization.
Mobile Apps
Progressive Web Apps
Proximity Beacon
Website Design
Facebook Marketing
Software Development
Graphic Design
Promotional Videos