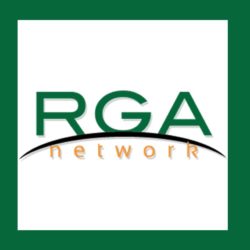 Are you a  concierge jeweler bringing  your services to busy professionals or retirees that don't care to drive. Do you do  repairs on jewelry and watches.  Do you make custom one of a kind heirloom quality. Also buying jewelry, coins and watches.
YOUR listing could be here!
REACHING 100,000 eyes every month!
contact us INFO@RGANETWORK.NET