Jump Start Creative Solutions – Shirley Jump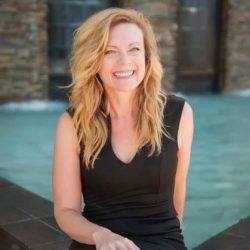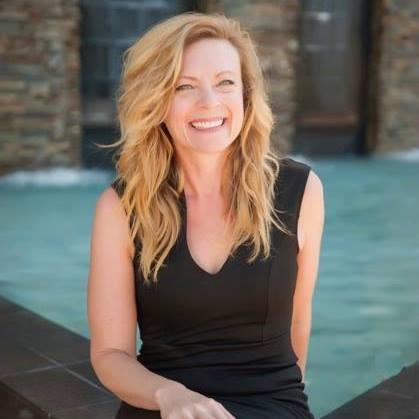 1173 Sedeeva Street
Clearwater, FL 33755
Every word matters. Every single one.That's why we don't waste words at JumpStart Creative Solutions, and we strive to make every single page compelling.
Owner Shirley Jump is an award-winning, New York Times, Wall Street Journal, Amazon, and USA Today bestselling author who has published more than 70 books in 24 countries.
As an editor, she specializes in taking the jigsaw puzzle of a client's idea and transforming it into something that is marketable, engaging, and unique in a crowded marketplace.
If you want your words to matter, you've come to the right place and the right expert.