FunGolf.club – Jamie Wilkie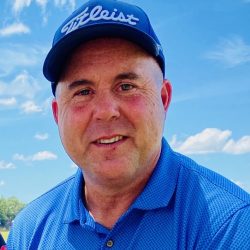 5753 HWY 85 N #3165
Crestview, FL 32536
FunGolf.Club provides fun outdoor social events where clients may also get really good at golf.
FunGolf.Club has become a casual hub for both fun and golf instruction. You'll find it a relaxing place to stop and have a refreshing drink, and also gain valuable instruction from the pros!
Affordable Golf Instruction for ALL
From Beginners to Advanced
You can go take a golf lesson just about anywhere. We are really, really great golf instructors, AND we are super super fun. This doesn't have to be dull and boring and difficult. Golf CAN BE FUN!