Network abundantly, we DARE you!
Sarasota, FL – Rusty Bucket
Wednesday Networking 
11:30 AM Sarasota, FL – Rusty Bucket Restaurant and Tavern
257 N Cattlemen Rd #81 · Sarasota, FL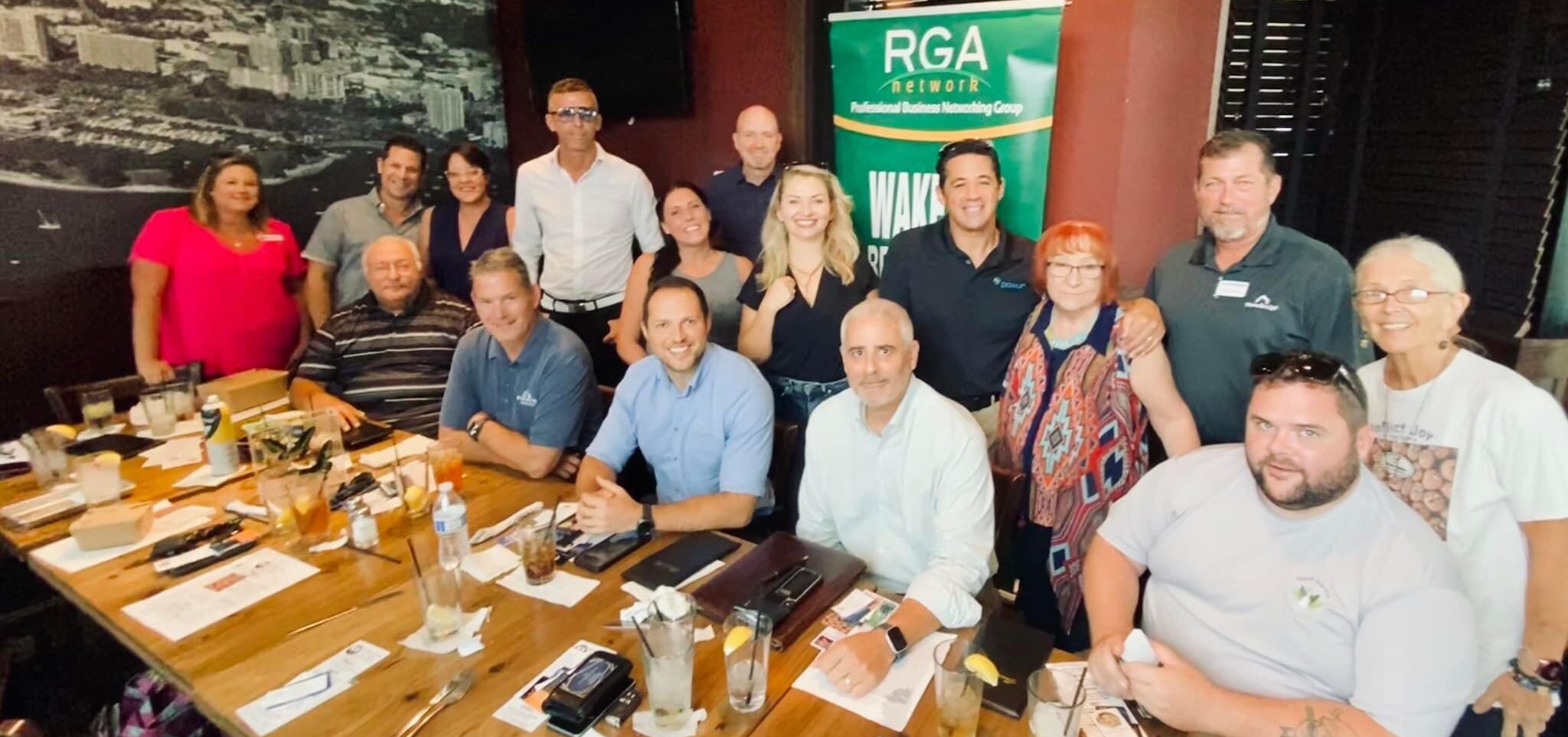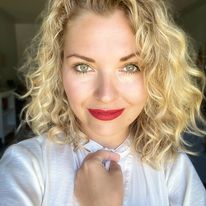 EWELINA KONYNDYK – VIA ESSENTJA Coaching
I work with 1st generation immigrants who are tired of feeling like second-class citizens & are ready to start thriving. I also help women who are stressed to recenter and focus on believing that no matter where you are from you can thrive where you've been planted. A life that feels good doesn't just happen by accident. You can create it on purpose. That's what I help you with.
Contact Info: coachingwithewelina@gmail.com – 616-334-8080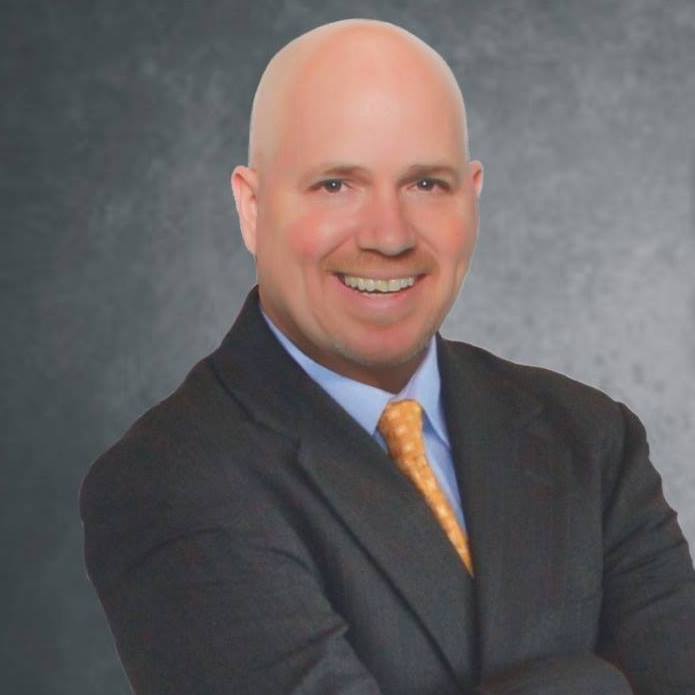 RON FROST – POSITIVE MOMENTUM COACHING
Known as the positive momentum coach, Ron brings leadership training, team building, sales skills training, communication skills development, personal development, and a lot of fun and energy into the room. Having traveled across four continents serving as a business consultant, sales trainer and coach he has seen what works and what doesn't. He knows what it takes to achieve consistent peak performance and personal fulfillment. As a speaker, author, and coach, Ron brings these core life-changing principles into his passionate, and energetic teaching.
Contact Info: 
Why join us AT THE NEXT MEEETING?
It's simple. RGA works! People work with who they know, like and trust. Building that relationship is critical to the success of your endeavors. Nothing works quite as well as consistently showing up and providing value. Showing up to our weekly meetings will help you get in front of people that will share your product, service and company to others in their network. Learn more about others and make the connections you need to scale your business. Have you experienced an RGA meeting near you yet? If not, click here to visit our meeting page and find a networking opportunity near you today!
Once you're here you'll understand the RGA difference. Our membership is a family. We can't wait to help you grow your business!