Network abundantly, we DARE you!
East Brandon, FL – Romi's Tacos
MONDAY lunch networking
11:30 AM East Brandon, FL – Romi's Tacos
435 E. Brandon Blvd Ste B, Brandon, FL, 33511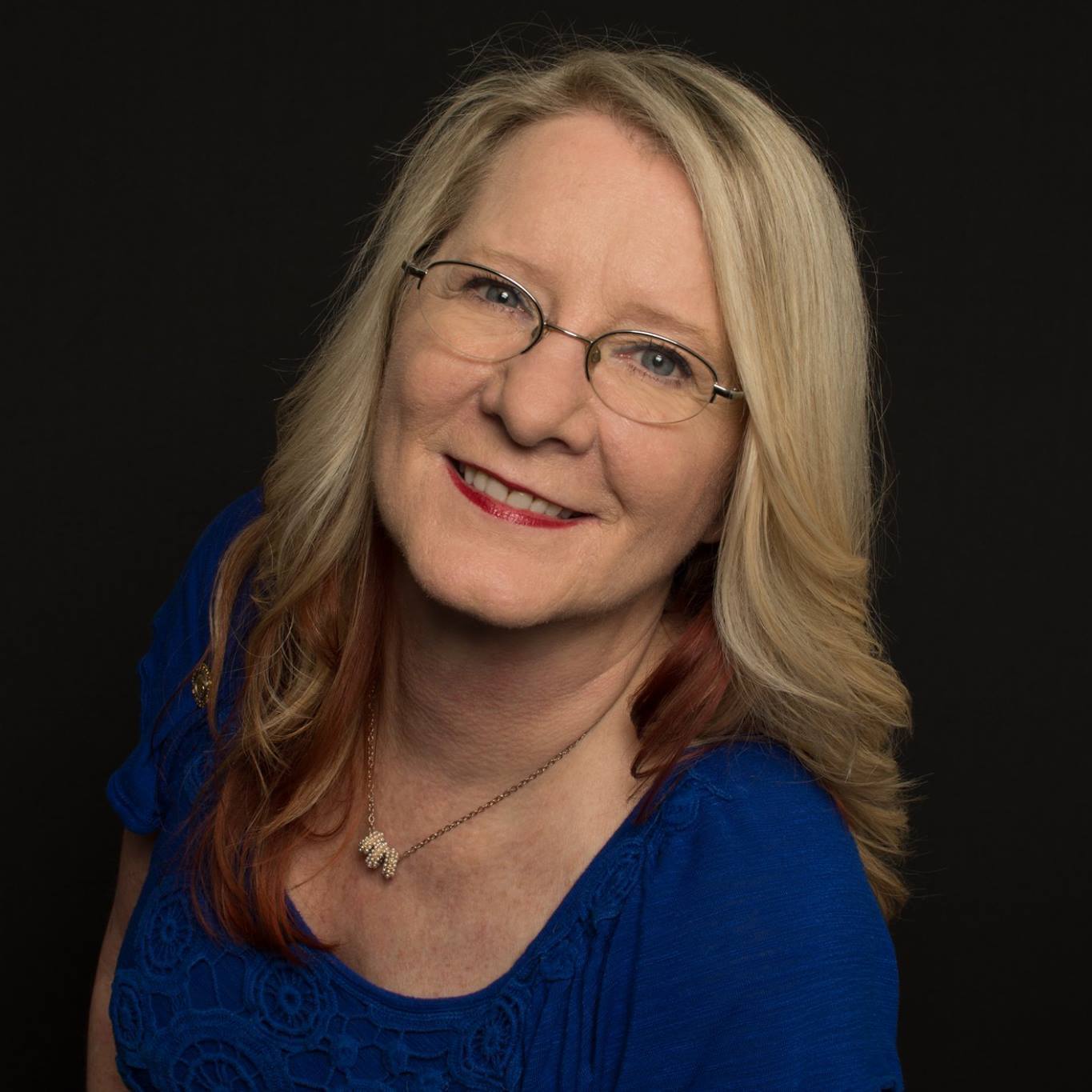 Lisa Jordan – ACCENT AMERICAN
Accent American Inc was named the People's Choice Best of the Best Gold Winner for carpet cleaning in the Tampa Bay Times poll in 2019. The company has won several other awards, as has Lisa for individual accomplishments, such as Rising Rotarian of the Year, RGA Team Leadership awards and more.
Contact Us: accamer@earthlink.net – 813-927-4604
Rocky Christy – PRUDENTIAL ADVISORS
I get to help people from all walks of life prepare for their financial future, asset growth and income protection. Each of my clients is unique in what they need for insurance coverage, retirement planning strategies and wealth transfer to the next generation. Tell me what your goals are, and we'll work to achieve them together.
Contact Info: rockrock502000@gmail.com – 813-408-3389
Why join us AT THE NEXT MEEETING?
It's simple. RGA works! People work with who they know, like and trust. Building that relationship is critical to the success of your endeavors. Nothing works quite as well as consistently showing up and providing value. Showing up to our weekly meetings will help you get in front of people that will share your product, service and company to others in their network. Learn more about others and make the connections you need to scale your business. Have you experienced an RGA meeting near you yet? If not, click here to visit our meeting page and find a networking opportunity near you today!
Once you're here you'll understand the RGA difference. Our membership is a family. We can't wait to help you grow your business!