Network abundantly, we DARE you!
Clearwater / Largo, FL – Breakroom Bar & Grill Thursday Lunch Networking
11:00 AM Clearwater / Largo, FL – The Breakroom Bar & Grill
13575 58th St N, Clearwater, FL 33760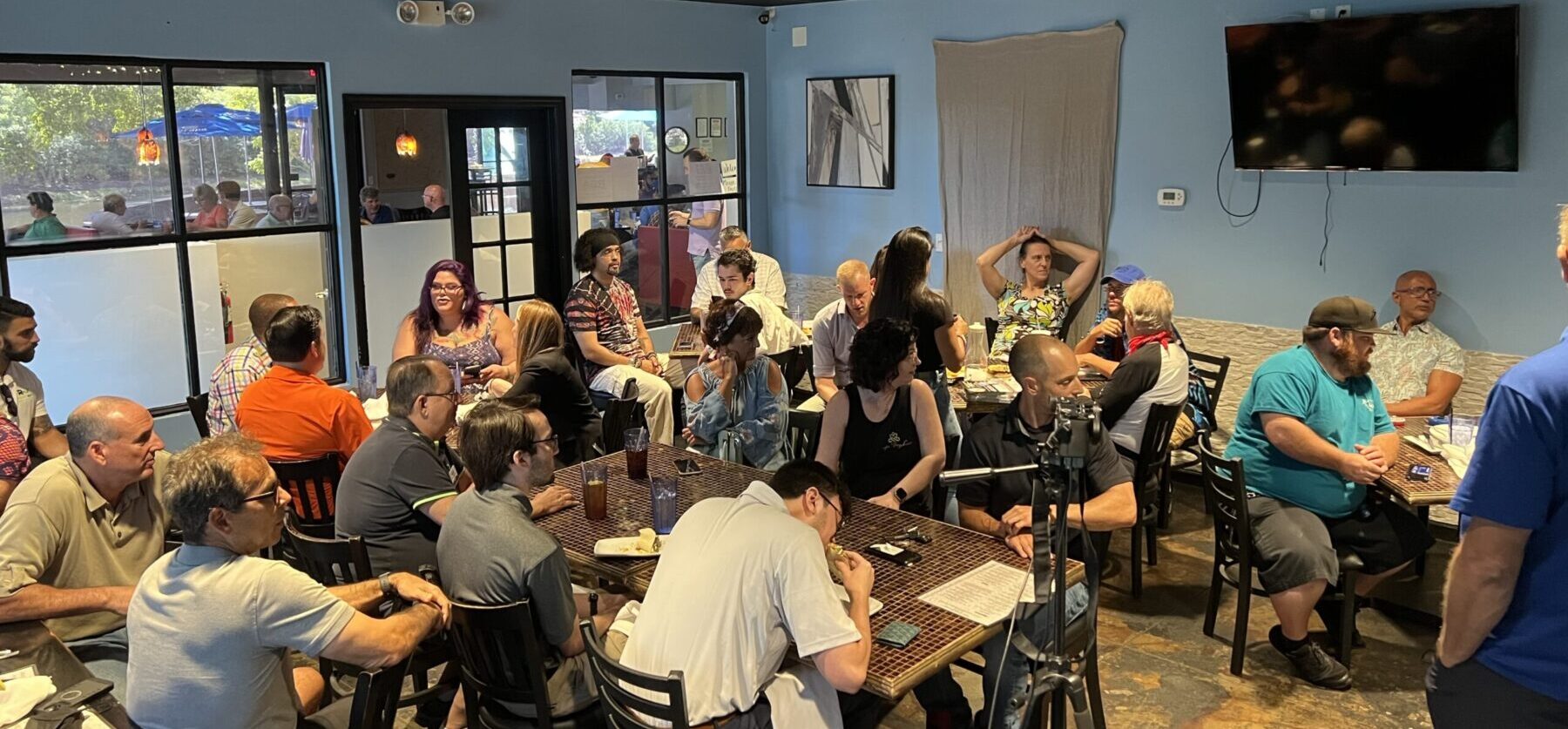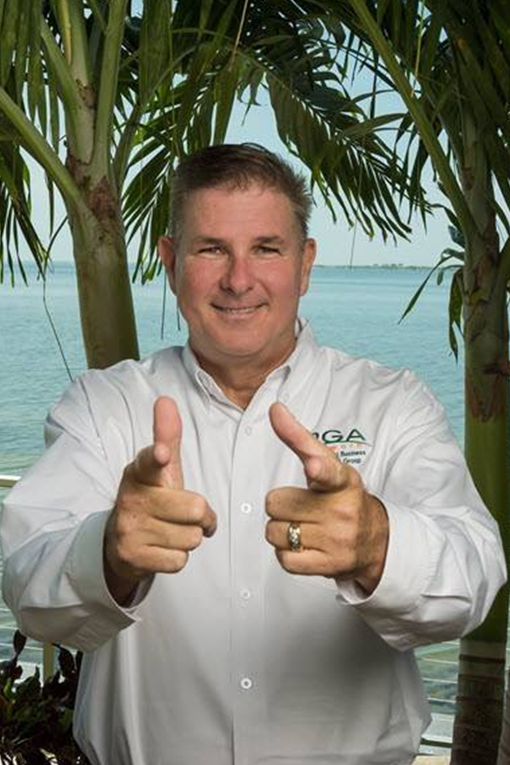 Mark O'Donnell – Revenue Generating Activities Network
Mark is the man behind the creation of the RGA Network. Networking is about helping others get what they want and need. It's about giving value back. It's not what you know, it's not who you know, it's who knows you! Come see the meeting that started it all.
Contact Info: info@rganetwork.net – 727-433-2774
RICK GRIESHEIMER – INSIDE HOMES CLEANING FLOORS & MORE
Inside Homes is dedicated to offering fair prices and good service to our customers. Because we work primarily on referrals, you know that every job is important. For us, a satisfied customer means the phone will ring with the referrals that satisfaction and honest effort generate.
Contact Info: rickinsidehomes@gmail.com
Why join us AT THE NEXT MEEETING?
It's simple. RGA works! People work with who they know, like and trust. Building that relationship is critical to the success of your endeavors. Nothing works quite as well as consistently showing up and providing value. Showing up to our weekly meetings will help you get in front of people that will share your product, service and company to others in their network. Learn more about others and make the connections you need to scale your business. Have you experienced an RGA meeting near you yet? If not, click here to visit our meeting page and find a networking opportunity near you today!
Once you're here you'll understand the RGA difference. Our membership is a family. We can't wait to help you grow your business!