Network abundantly, we DARE you!
Carrollwood, fl – glory days grill
wednesday networking
11:30 AM Carrollwood, FL – Glory Days Grill
14457 N Dale Mabry Hwy, Tampa, FL 33618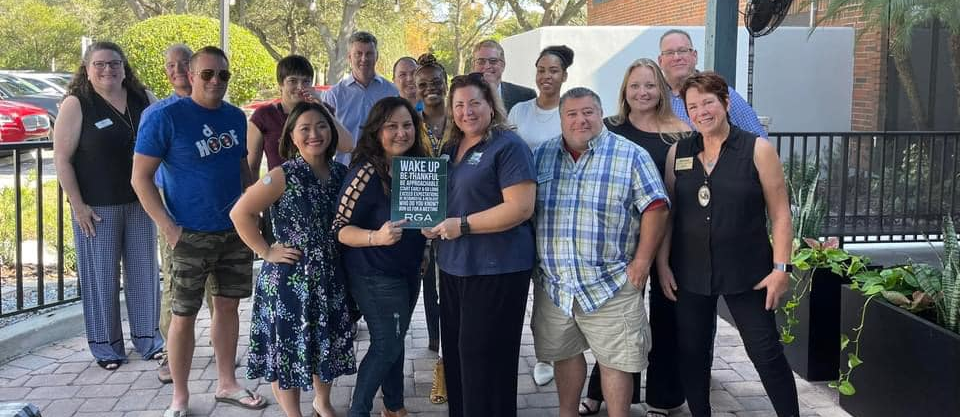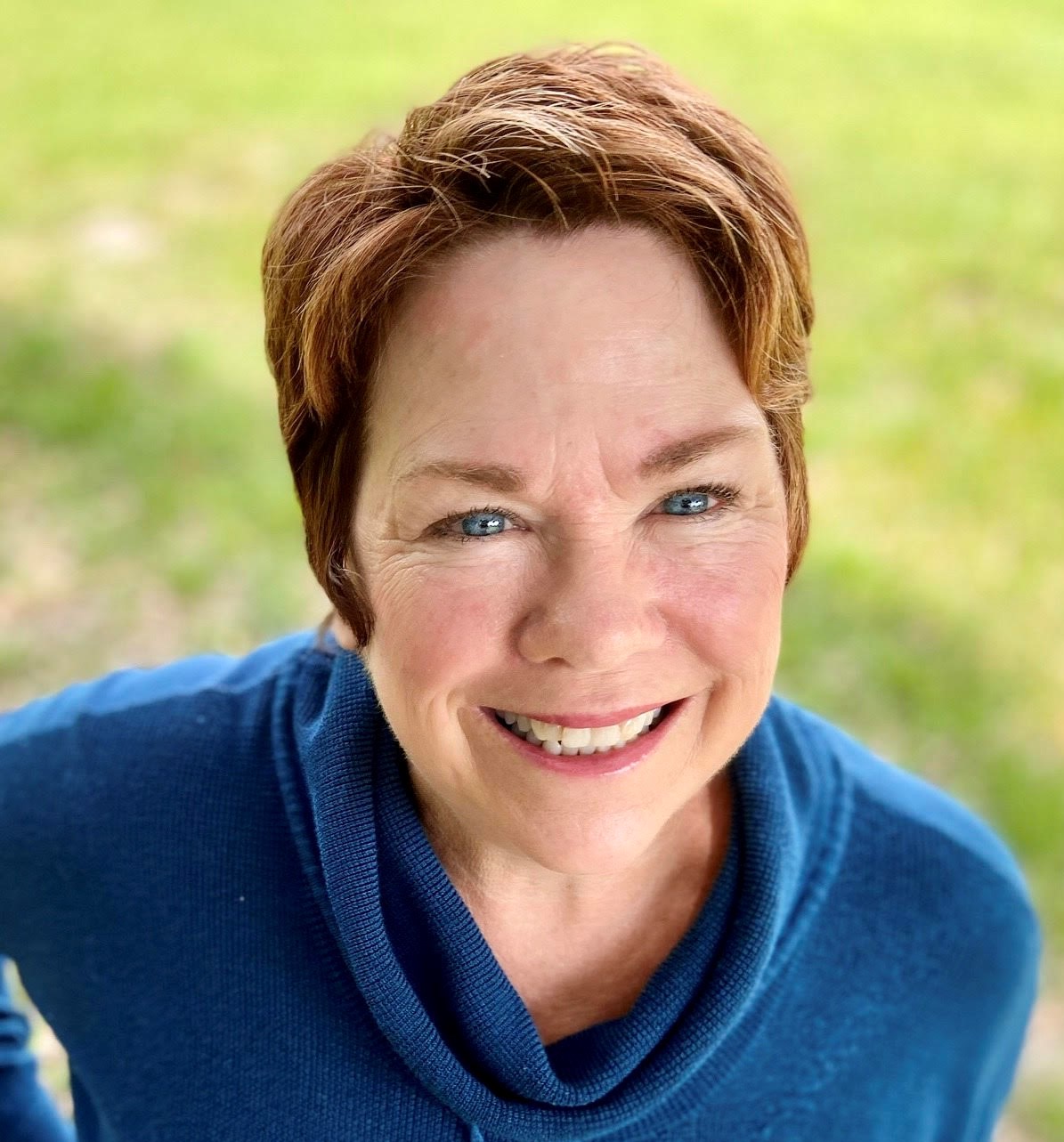 Denise Oatley Hall – The Game Changer Queen
My life calling is creating laughter and making a positive difference in the lives of others. That is what lights me up! Hypnosis, both Comedy Hypnosis and Clinical Hypnosis changes lives! I get to empower others. I help them release old thinking and create powerful new thinking that supports the life they want now. They feel and think better when they leave my stage or my office.
Contact Info: denise@deniseoatleyhall.com – 813-679-1953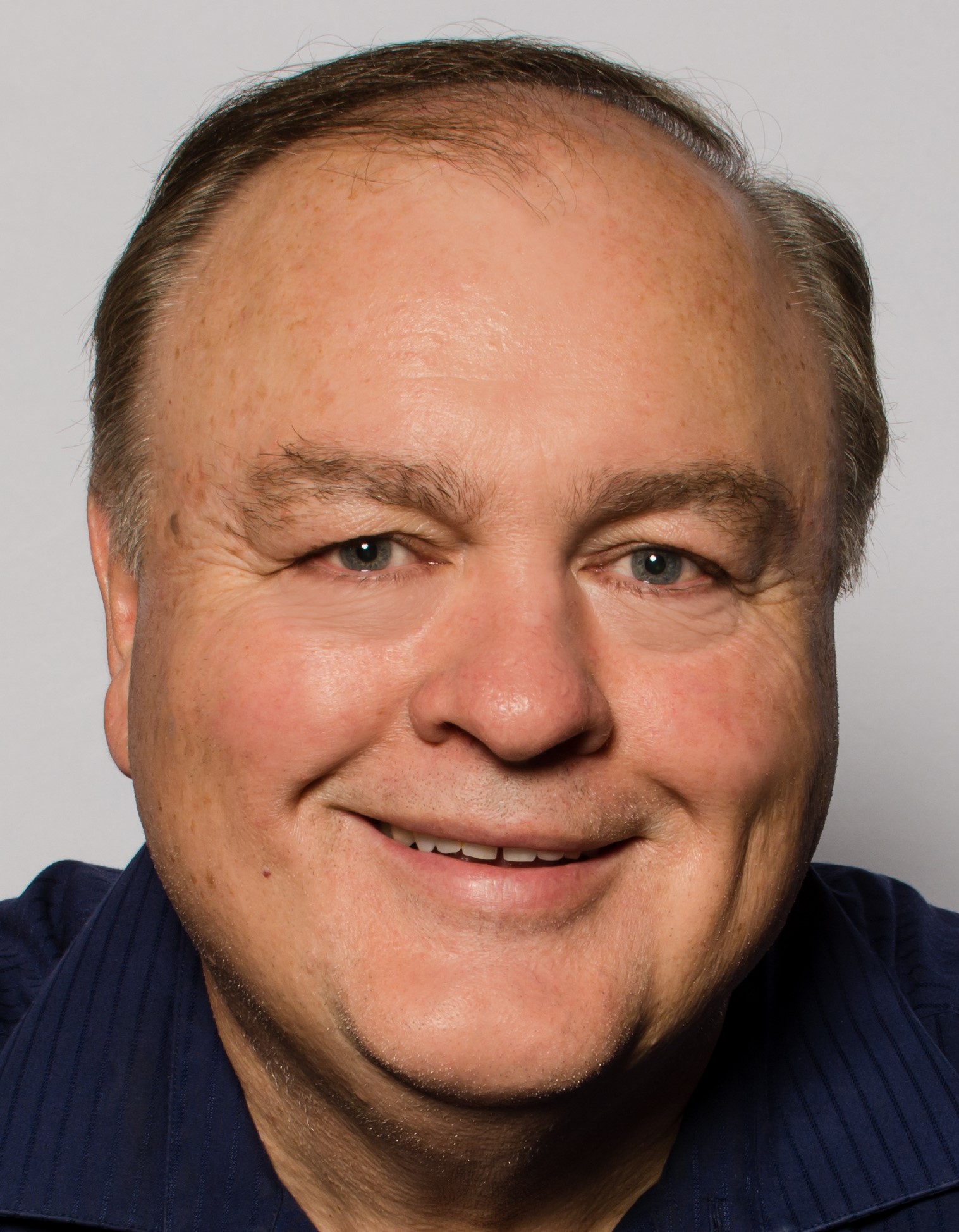 Ted Whelan – Whelan Insurance Group
Ted was born in New Jersey and moved to Florida in 1999. He is an Air Force Veteran who understands the needs of our senior population. He has been in the insurance industry since 2010 and since 2016 he has been heavily involved in the Medicare world helping seniors understand their benefits and the options available to them. Ted works out of the Wesley Chapel area but he works with clients throughout Greater Tampa Bay and Florida.
Contact Info: tedwhelan@hotmail.com – 813-416-2380
Why join us AT THE NEXT MEEETING?
It's simple. RGA works! People work with who they know, like and trust. Building that relationship is critical to the success of your endeavors. Nothing works quite as well as consistently showing up and providing value. Showing up to our weekly meetings will help you get in front of people that will share your product, service and company to others in their network. Learn more about others and make the connections you need to scale your business. Have you experienced an RGA meeting near you yet? If not, click here to visit our meeting page and find a networking opportunity near you today!
Once you're here you'll understand the RGA difference. Our membership is a family. We can't wait to help you grow your business!