Network abundantly, we DARE you!
brandon, FL – just love coffee
wednesday networking
11:30 AM Brandon, FL – Just Love Coffee
2020 W Brandon Blvd Suite 105, Brandon, FL 33511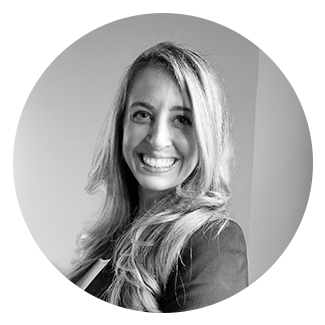 Jacquelyn D. Reed – Reed & Reed
Jacquelyn Reed graduated from Florida State University in 2010 where she obtained two Bachelor's degrees, double-majoring in Psychology and Political Science. She was actively involved in serving the community and arranged and participated in dozens of service projects in Tallahassee.
Jacquelyn earned her Doctor of Jurisprudence from St. Thomas University School of Law in Miami, Florida. Jacquelyn succeeded in graduating cum laude and in the top 10% of her class. She participated in organizations such as the Dade County Bar Association and the Florida Association for Women Lawyers. Jacquelyn also gained greater insight into the legal profession working for Judge Diane Ward.
Contact Info: jreed@needreed.com – 813-944-0056
Why join us AT THE NEXT MEEETING?
It's simple. RGA works! People work with who they know, like and trust. Building that relationship is critical to the success of your endeavors. Nothing works quite as well as consistently showing up and providing value. Showing up to our weekly meetings will help you get in front of people that will share your product, service and company to others in their network. Learn more about others and make the connections you need to scale your business. Have you experienced an RGA meeting near you yet? If not, click here to visit our meeting page and find a networking opportunity near you today!
Once you're here you'll understand the RGA difference. Our membership is a family. We can't wait to help you grow your business!