Network abundantly, we DARE you!
St. Pete, FL – The Hanger Restaurant
Wednesday Morning networking
7:30 AM St. Pete, FL – The Hanger Restaurant & Flight Lounge
Albert Whitted Airport, Second Floor, 540 1st St SE, St Petersburg, FL 33701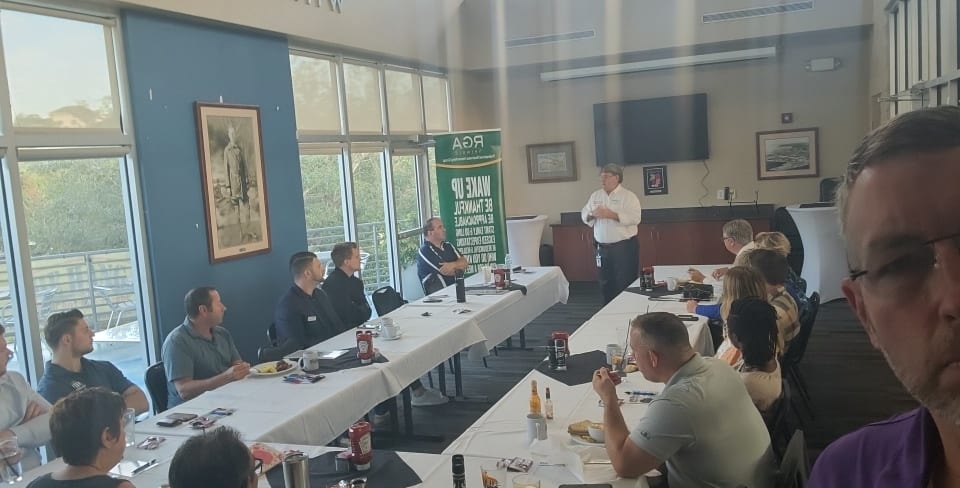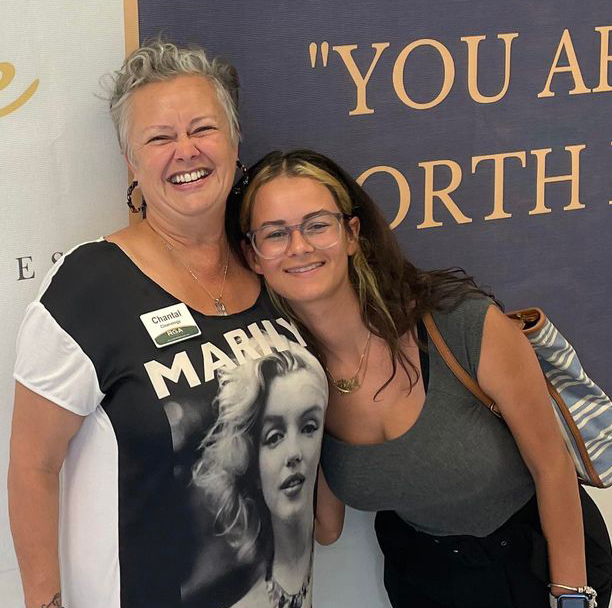 Chantal BALDOWSKI – CLEANOLOGY
Chantal and Cleanology specialize in Commercial, Residential, and Post-Construction detailing. Have a vacation rental? Moving in or out? We're the right choice. She also works with Realtors & Investors preparing homes for the market. She works throughout Pinellas County and into some parts of Hillsborough County.
Contact Info: rc.baldowski@gmail.com – 727-386-8894
Why join us AT THE NEXT MEEETING?
It's simple. RGA works! People work with who they know, like and trust. Building that relationship is critical to the success of your endeavors. Nothing works quite as well as consistently showing up and providing value. Showing up to our weekly meetings will help you get in front of people that will share your product, service and company to others in their network. Learn more about others and make the connections you need to scale your business. Have you experienced an RGA meeting near you yet? If not, click here to visit our meeting page and find a networking opportunity near you today!
Once you're here you'll understand the RGA difference. Our membership is a family. We can't wait to help you grow your business!