Network abundantly, we DARE you!
New Tampa, FL – Glory Days Grill
Tuesday Networking
11:30 AM New Tampa, FL – Glory Days Grill
17508 Dona Michelle Drive Tampa, Fl 33647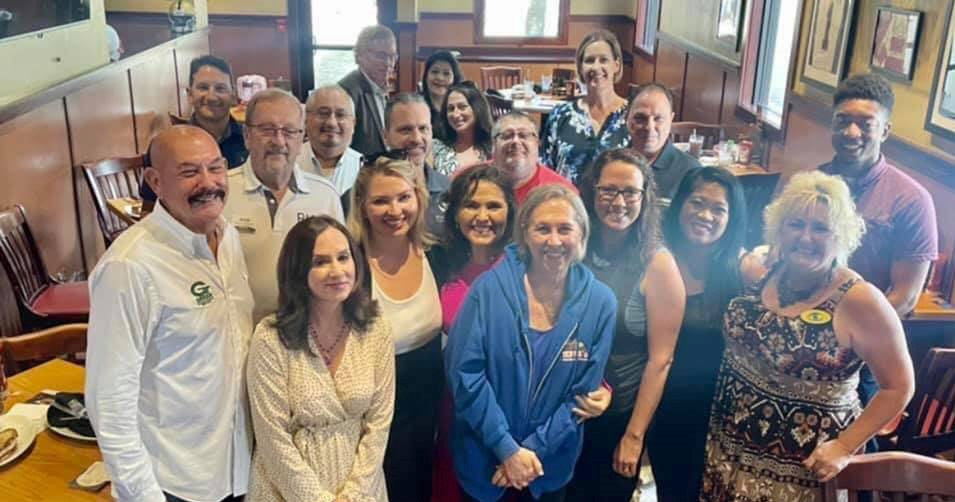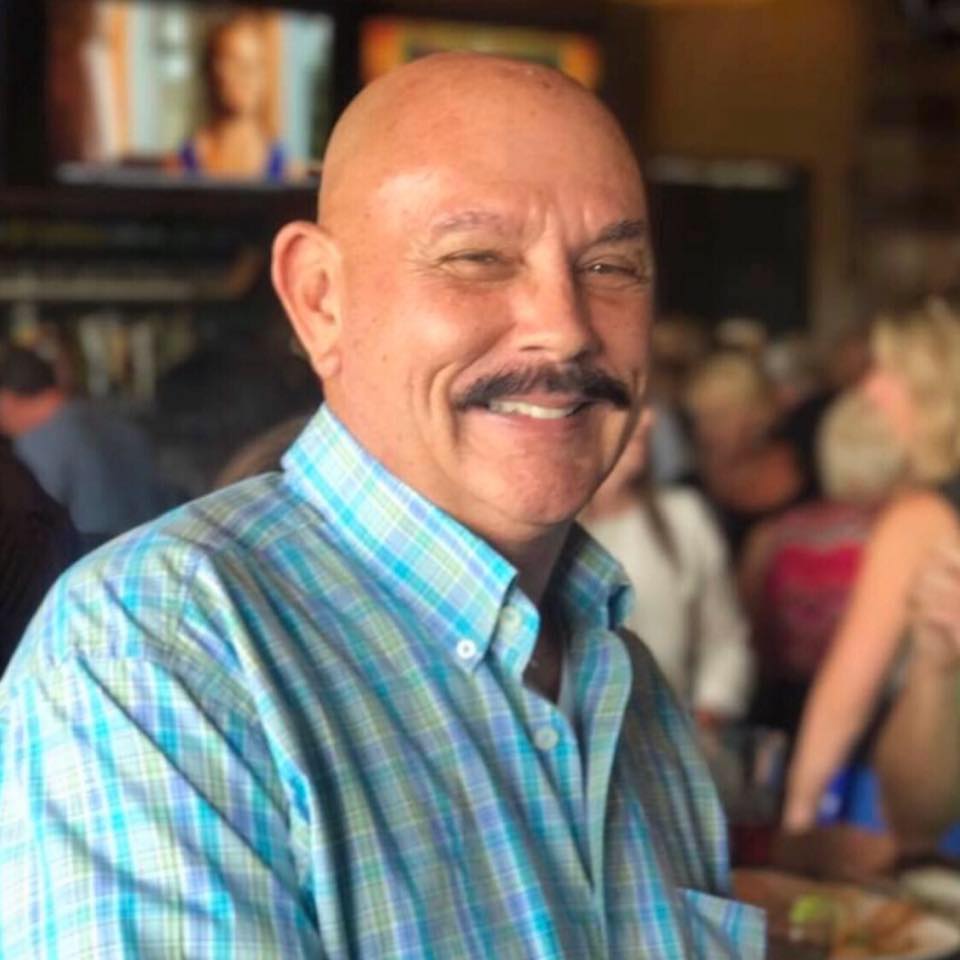 Bob TONEY – GREEN CONSTRUCTION
Early in my career, I learned that networking was an essential part of the relationship-building process. After trying several other networking platforms I stumbled into an RGA meeting and realized what a difference RGA makes in networking, relationships, and referrals.
As a seasoned construction professional with decades of experience in the Tampa Bay area, I value being able to bring value to my partners in RGA. I even met my lovely wife through RGA.
 Contact Info: bobtn2@gmail.com – 863.640.3168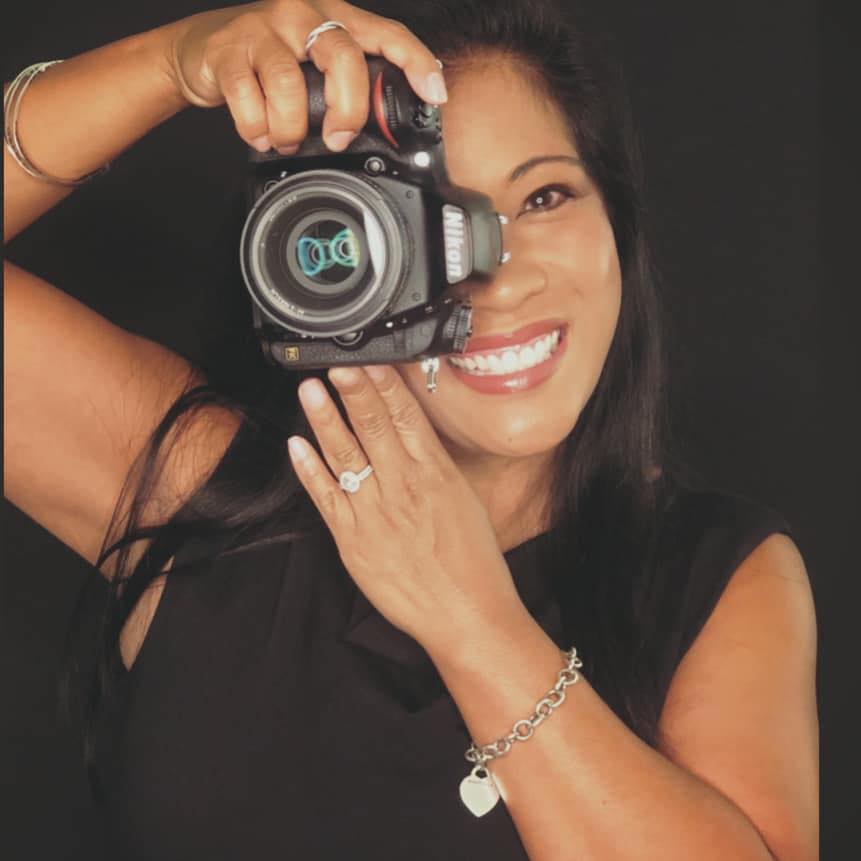 ARLENE TONEY – CAPTURED BY ARLENE
Arlene is one of the top photographers in the Tampa Bay Area. She has won many awards including; Best of the Best – Tampa Bay Times and Best of the Bay from Creative Loafing. Her passion and love for photography are shown in her personal investment in each and every one of her clients.
Arlene is an inspirational, honest, and knowledgeable professional that brings her creative flair, charming personality, and warmth to her RGA group and friends every week.
Contact Info: Arlene@capturedbyarlene.com – 813.361.6197
Why join us AT THE NEXT MEEETING?
It's simple. RGA works! People work with who they know, like and trust. Building that relationship is critical to the success of your endeavors. Nothing works quite as well as consistently showing up and providing value. Showing up to our weekly meetings will help you get in front of people that will share your product, service and company to others in their network. Learn more about others and make the connections you need to scale your business. Have you experienced an RGA meeting near you yet? If not, click here to visit our meeting page and find a networking opportunity near you today!
Once you're here you'll understand the RGA difference. Our membership is a family. We can't wait to help you grow your business!