Learn more about how rga can help you grow your business!
IN-PERSON & Virtual NETWORKING
Come join us at a meeting and learn more about RGA and meet likeminded business owners and professionals just like you. Learn more about our members and the many group leaders who are utilizing our platform to drive growth in their communities. We're not competitive, we're collaborative. Come experience the difference for yourself.
Regional & National BUSINESS EVENTS
From local mixers and socials to retreats and our annual business conference & expo we are committed to bringing our members and guests next level experiences to the communities we serve.
BUSINESS EDUCATION, tools & Resources
We've created RGA University and RGA Speaks along with unique tools & resources like the RGA Authoring Program and the RGA Podcast to help fulfill our mission to support the growth of small businesses in the communities we serve. Together we can accomplish more than anyone ever imagine.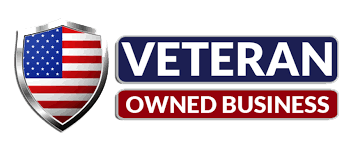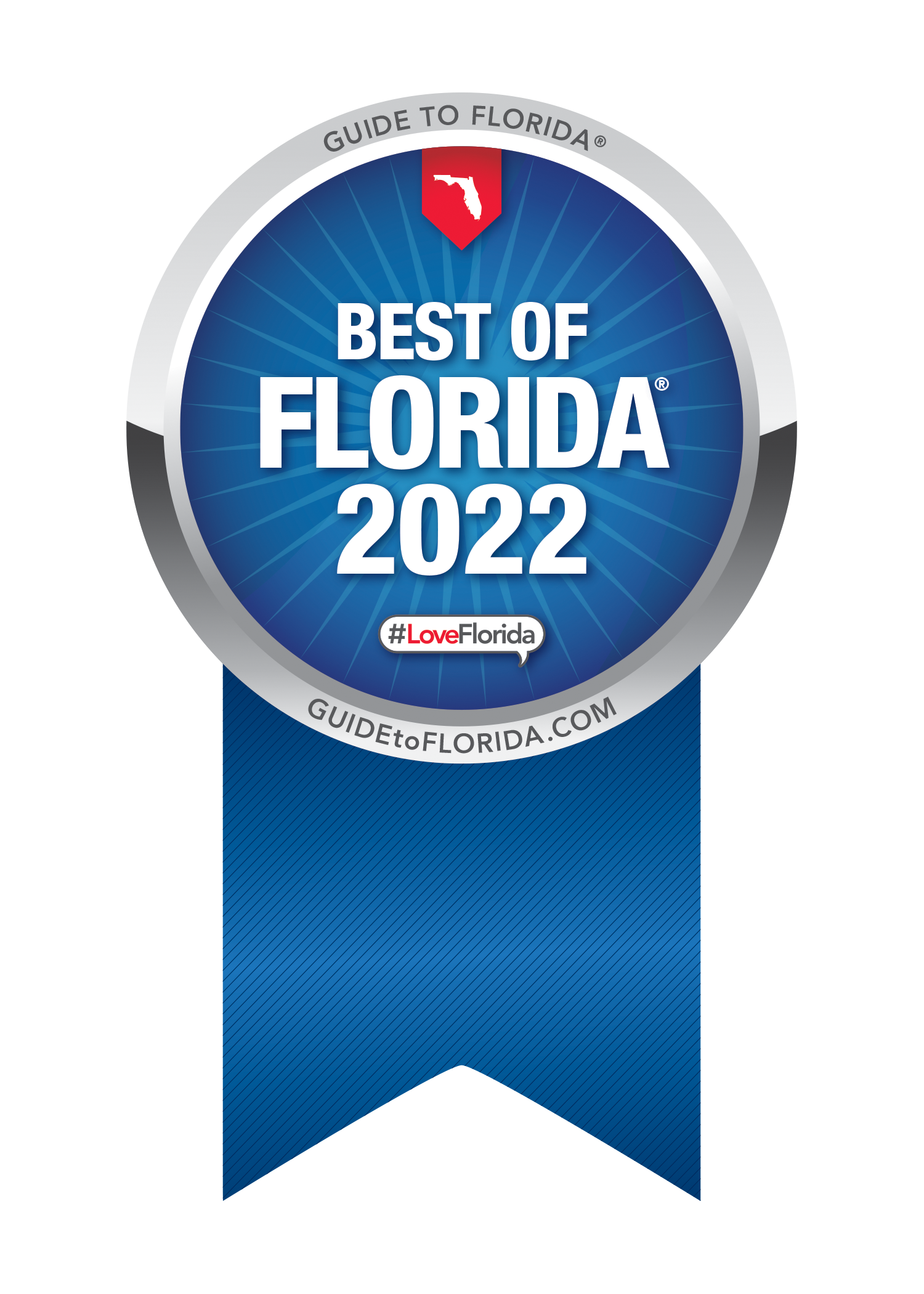 Hello! WELCOME TO RGA!
RGA = Revenue generating activities
During his professional career Mark O'Donnell has trained sales professionals all over the country. He has built relationships with referral partners at the highest levels. He has grown a business from $30,000 in annual revenue to $6.5m+ annually. The secret to his success? He learned how to combine his love for in-person networking with the practicalities of being a sales person and small business owner. He made connections and shared value.
Over the last thirteen years Mark has turned those successes into his vision of what a networking company should be. An inclusive organization that shares value, promotes building relationships and extends an open hand to all.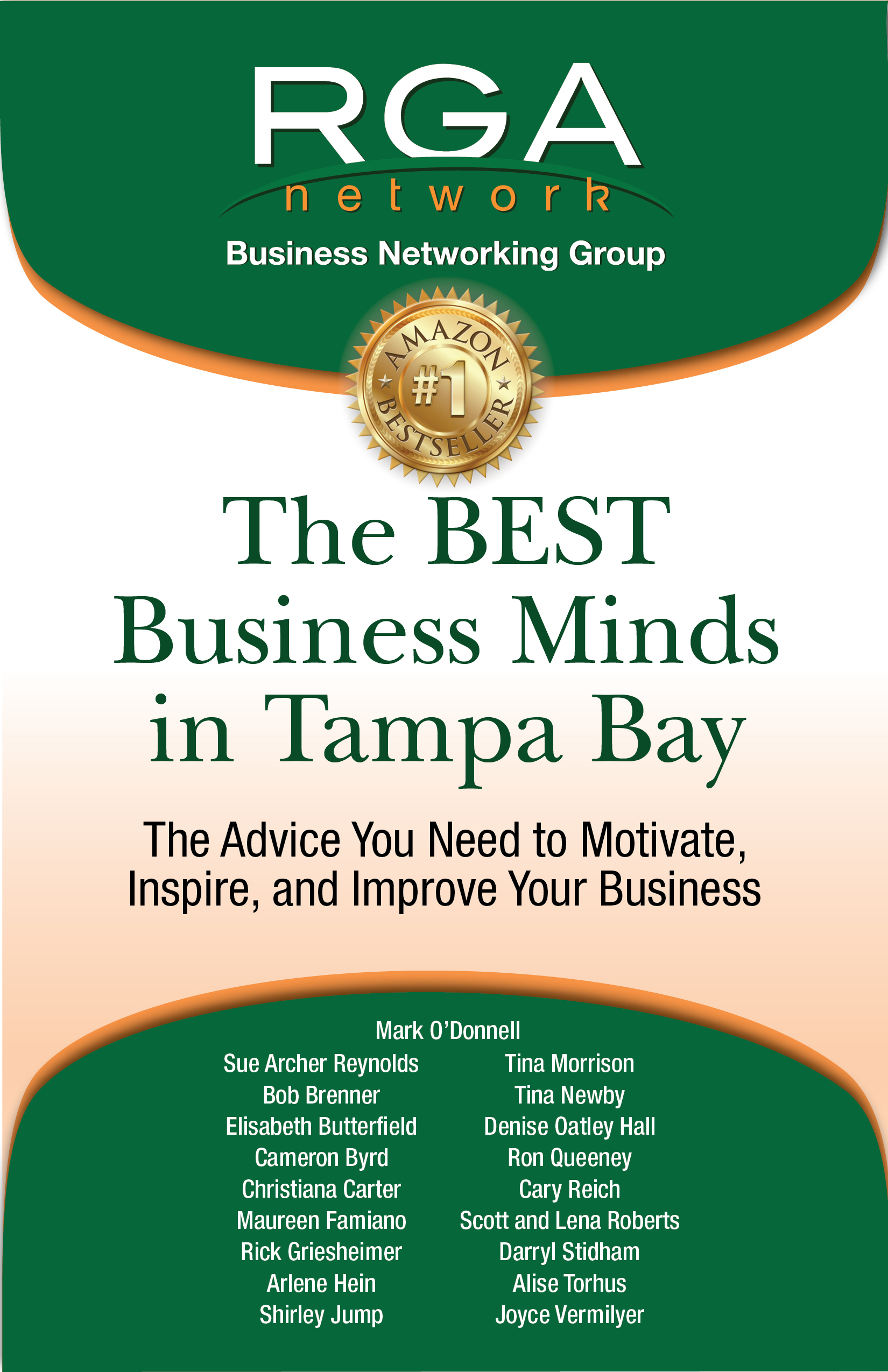 #1 amazon bestseller!
"The Best Business minds in tampa bay"
THE ADVICE YOU NEED TO MOTIVATE, INSPIRE, AND IMPROVE YOUR BUSINESS
Do you want to grow your business? Make the most of your connections? Build a network of people you like, know, and trust? The BEST Business Minds in Tampa Bay have shared their secrets to success in the pages of this book. Implement their hard-knocks lessons and start taking your company to the next level.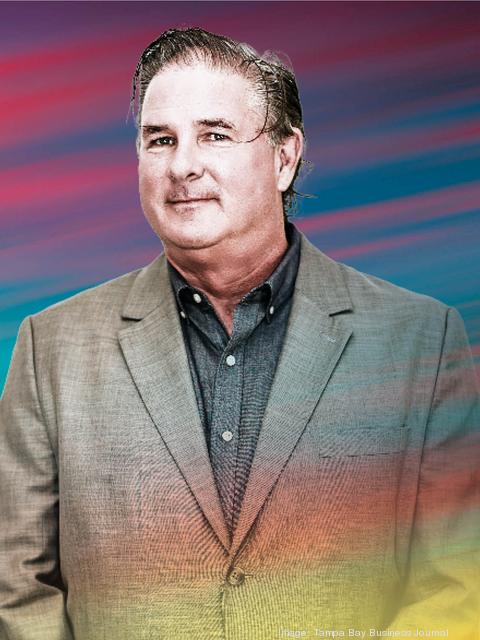 TAMPA BAY BUSINESS JOURNAL
BUSINESS OF PRIDE: MARK O'DONNELL, VOICE HONOREE
RGA could stand for Recognizing Growth For All! For the last 12 years, Mark O'Donnell has served as the president of RGA Network, a company that offers a networking venue for local business professionals and entrepreneurs. Have you experienced an RGA meeting near you yet? If not, click here to visit our meeting page and find a networking opportunity near you today!
Once you're here you'll understand the RGA difference. Our membership is a family. We can't wait to help you grow your business!