Network abundantly, we DARE you!
Wesley Chapel, FL – Chuck Lagers
THURSDAY networking
11:30 AM Wesley Chapel, FL – Chuck Lager America's Tavern
2001 Piazza Ave Suite 175, Wesley Chapel, FL 33543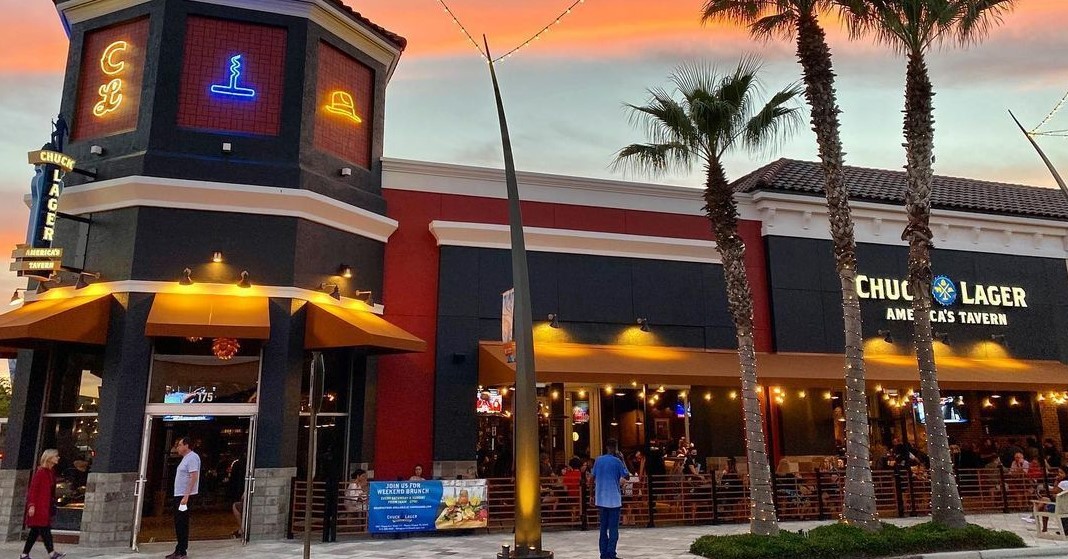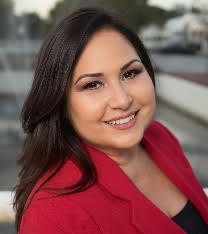 ELVIRA CARDONA – i3 Lending
Elvira enjoys helping people reach their home purchase or refinancing goals: from understanding the financing to creating a relationship, her goal is always putting the client first. She does everything she can to make each mortgage loan transaction a worry-free and enjoyable experience.
Elvira is a Tampa native who considers her hometown to be Wesley Chapel, FL. She knows the areas' communities, schools, and more like the back of her hand. 
Contact Info: elviracardona47@gmail.com – 813-546-9777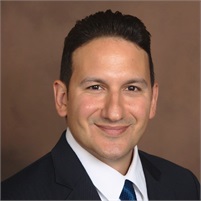 Freddie Rappina – Opta Financial
Freddie Rappina is a Financial Planner and an Accredited Investment Fiduciary™ who founded Opta Financial. Freddie helps clients examine their current financial situation financial goals, completes a financial analysis, provides recommendations, implements and reviews plans for clients.
Contact Info: Frappina@financialguide.com – 703-981-1735
Debra "Deb" Bub – CHARLES RUTENBERG REALTY
As a successful, full-time Realtor, Deb has extensive knowledge and connections throughout the Tampa Bay Area and has seen the ups and downs of the market as well as the explosive growth of our region over the last few years.
She has created an integrated network of long-standing relationships with affiliated Real Estate service providers, such as home inspectors, title companies and mortgage representatives to deliver any assistance that clients may need.
Contact Info: debrabub@gmail.com – 813-624-4665
Why join us AT THE NEXT MEEETING?
It's simple. RGA works! People work with who they know, like and trust. Building that relationship is critical to the success of your endeavors. Nothing works quite as well as consistently showing up and providing value. Showing up to our weekly meetings will help you get in front of people that will share your product, service and company to others in their network. Learn more about others and make the connections you need to scale your business. Have you experienced an RGA meeting near you yet? If not, click here to visit our meeting page and find a networking opportunity near you today!
Once you're here you'll understand the RGA difference. Our membership is a family. We can't wait to help you grow your business!