Network abundantly, we DARE you!
Dade City, FL – Green Door On 8th
Friday Lunch Networking
11:30 AM Dade City, FL – Green Door on 8th
14148 8th Street, Dade City, FL 33525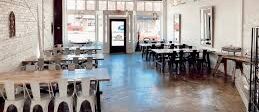 BOB BRENNER – DIAMOND TITLE GROUP
Diamond Title Group is a full service title Compamy. We have completed over 22,000 residential transactions and over 5,000 commercial transactions and our team has been in the title business for over 22 years.
Contact Info: bob@diamondtitlegroup.com 262-442-3784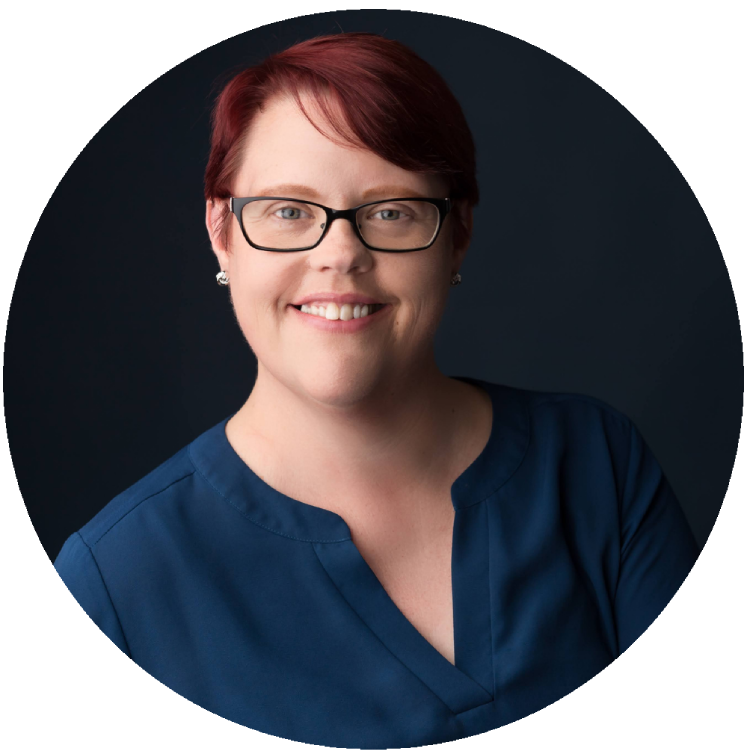 Kelly Smith – IMPACT REALTY TAMPA
I provide education, guidance, and information that empowers my clients to make the bold choice to step into the world of homeownership allowing them the opportunity to build financial stability and create generational wealth.
Contact Info: kelly@kellysmithflrealtor.com
Why join us AT THE NEXT MEEETING?
It's simple. RGA works! People work with who they know, like and trust. Building that relationship is critical to the success of your endeavors. Nothing works quite as well as consistently showing up and providing value. Showing up to our weekly meetings will help you get in front of people that will share your product, service and company to others in their network. Learn more about others and make the connections you need to scale your business. Have you experienced an RGA meeting near you yet? If not, click here to visit our meeting page and find a networking opportunity near you today!
Once you're here you'll understand the RGA difference. Our membership is a family. We can't wait to help you grow your business!