Network abundantly, we DARE you!
Wild Rover Brewing Company
West Chase, FL TUESDAY networking
11:00 AM West Chase/Oldsmar – Wild Rover Brewing Company
13921 Lynmar Blvd, Tampa, FL 33626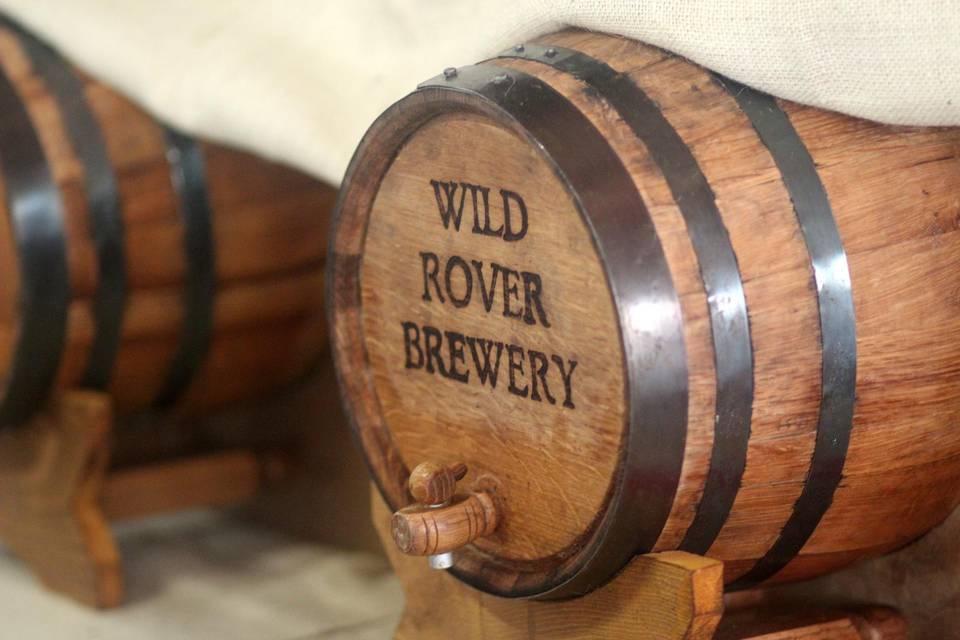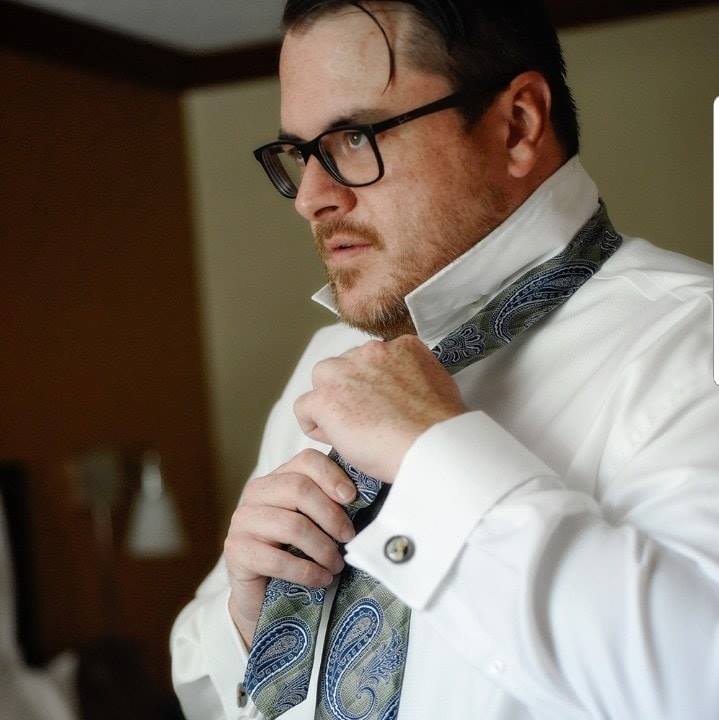 Darryl takes his role as your insurance advocate to heart. He is honest, knowledgeable, and personally accessible to his clients. He understands that insurance is not a one size fits all product and that every individual needs individual care. He is here to guide you through the risks of life and to be your advocate when life happens.
With almost a decade of experience in the local insurance industry, he has learned the importance of networking and relationship building. He focuses on providing value and creating deeper relationships with the members and guests at his meeting.
Contact Us: darryl@iinsurenow.com – 904-703-5161
Why join us AT THE NEXT MEEETING?
It's simple. RGA works! People work with who they know, like and trust. Building that relationship is critical to the success of your endeavors. Nothing works quite as well as consistently showing up and providing value. Showing up to our weekly meetings will help you get in front of people that will share your product, service and company to others in their network. Learn more about others and make the connections you need to scale your business. Have you experienced an RGA meeting near you yet? If not, click here to visit our meeting page and find a networking opportunity near you today!
Once you're here you'll understand the RGA difference. Our membership is a family. We can't wait to help you grow your business!