RICAR Funding Solutions – Ricardo Bailey
Featured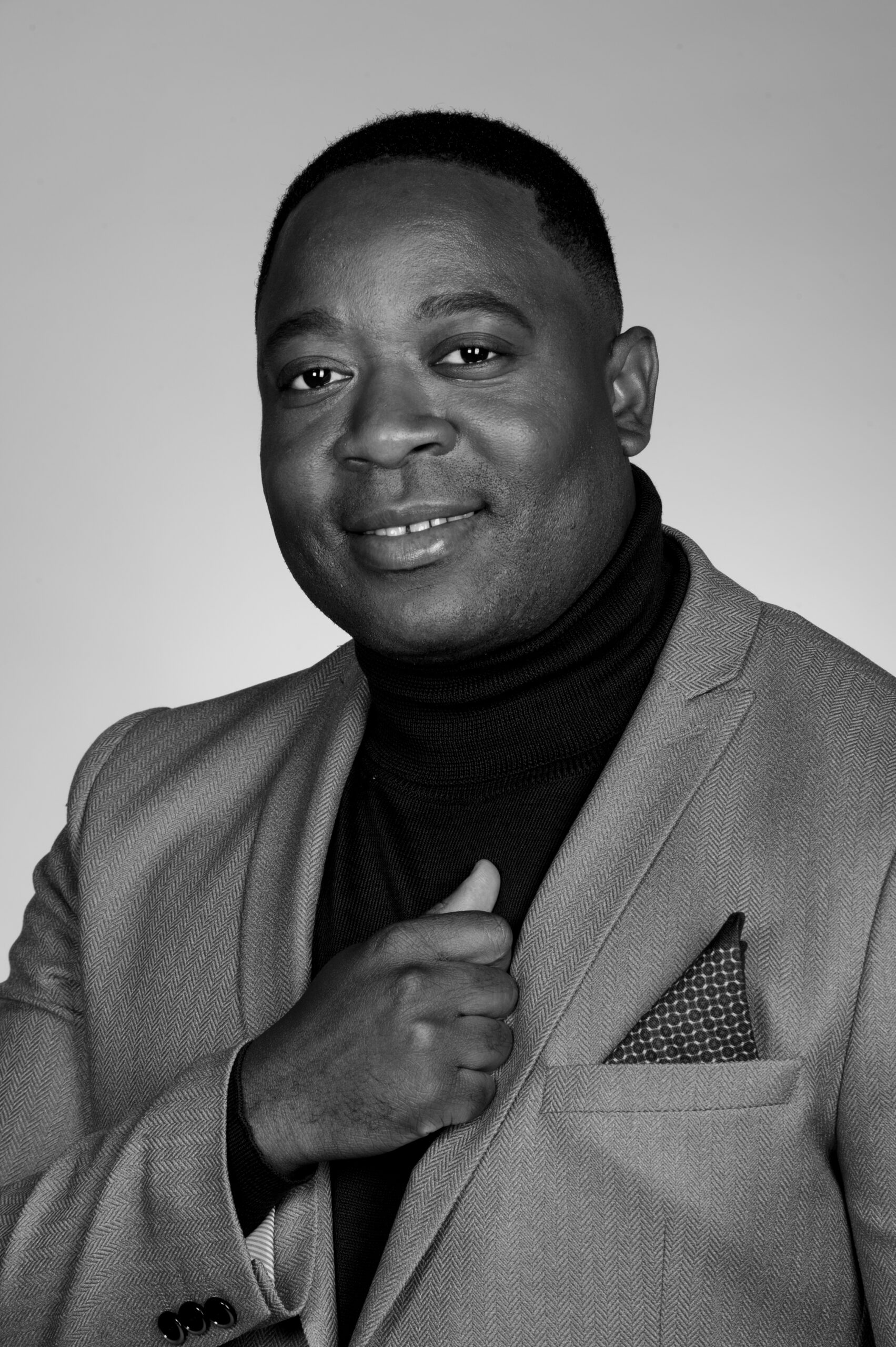 11315 Emerson Lake Dr.
Riverview, FL 33578
Ricar Funding Solutions (RFS) is a Veteran owned and nationally recognized financial company.
Ricar Funding Solutions comprises highly experienced and seasoned, certified financial professionals.
With our knowledge and expertise, we can find a solution for all your financing needs.
Unlike a bank, or local lending institution, which only lends to the most credit-worthy businesses, Ricar Funding Solutions, with its relationships with national lenders, can usually find you the financing you need.
We work with A, B, C, & D credits.
We offer over 57 loans for Personal, Business, and Real Estate lending, specifically for those businesses that cannot qualify through traditional means, such as the bank.
Our motto is: "We Say Yes if the Bank has to say NO."  RFS do it all; if you need to get new equipment, finance your accounts receivable and inventory, raise working capital, or acquire a company, RFS can do it.
Consider us as a "one-stop shop."
Ricar Funding Solutions can finance small and medium-sized businesses, startup companies, and real estate investors while still being competitive with the banks.
Examples of loans we can do are:
SBA Loans
Business Acquisition Financing
Real Estate Financing
Fix & Flip Financing
Equipment Leasing
Medical Working Capital
Working Capital
Unsecured Business Loans
Church Financing
Commercial Bridge Loans
Business Term Loans
Easy Pay
Cash Advance
Construction
Equipment Financing
Please get in touch with us today for a free, no-obligation analysis of your financing needs.