FL Drone 3d Modeling – Michele Bellville
Featured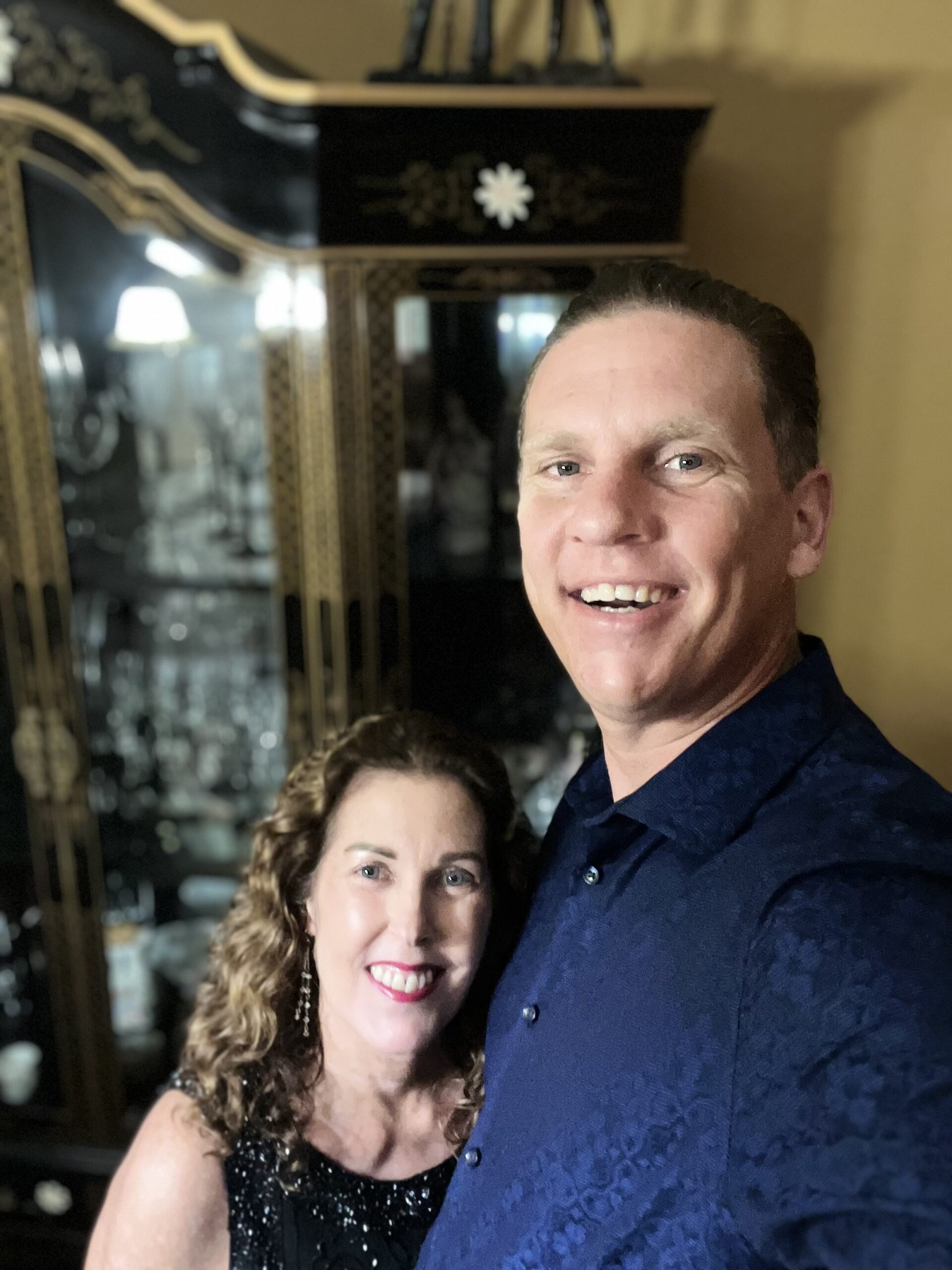 ST PETERSBURG - CLEARWATER -TAMPA BAY AREA
FL Drone 3d Modeling is a photography business that can help you make your business look great on your website, or on social media.
When people are looking for businesses, they usually go online. So it's important to have a website and social media presence to introduce your business to potential customers.
Great pictures and some color editing can show people who you are and what your business is all about without saying a word.
FL Drone 3d Modeling prides itself on quality and efficiency.
We use aerial imagery with video and photographs.
We service realtors, construction companies, and any businesses wanting a youtube commercial or video for their website.
We use Matterport software to create virtual tours of homes and businesses.
Here are some specific ways FL Drone 3d Modeling can help different types of businesses:
Real Estate Listings:  We take great pictures of houses you're trying to sell, which can make a big difference in attracting buyers.
Portraits:   We take professional pictures of you that show off your personality. These can be used for articles, marketing materials, and more.
Commercials:  Personal interview with aerial video and still photography; voice over description of your work.
Residential Projects:   If you're a builder, designer, or landscaper, we capture your work in photos that showcase your skills and help you attract clients.
Small Business Marketing:   Great images are important for businesses because they're often the first thing customers see. They can help create the right impression and attract more customers.
Headshots:   We can take professional headshots for your business team. These can be used for publications, social media profiles, and other materials.
In summary, FL Drone 3d Modeling takes pictures that can help businesses look great and attract more customers.
They offer different services depending on what kind of business you have.
We utilized drone photography, and digital photography from both DSLR cameras and Mirrorless cameras.
FL Drone 3d Modeling works with an FAA certified Pilot. (UAV Pilot No. 4610177)