Bank of England Mortgage – Candace Copeland
Featured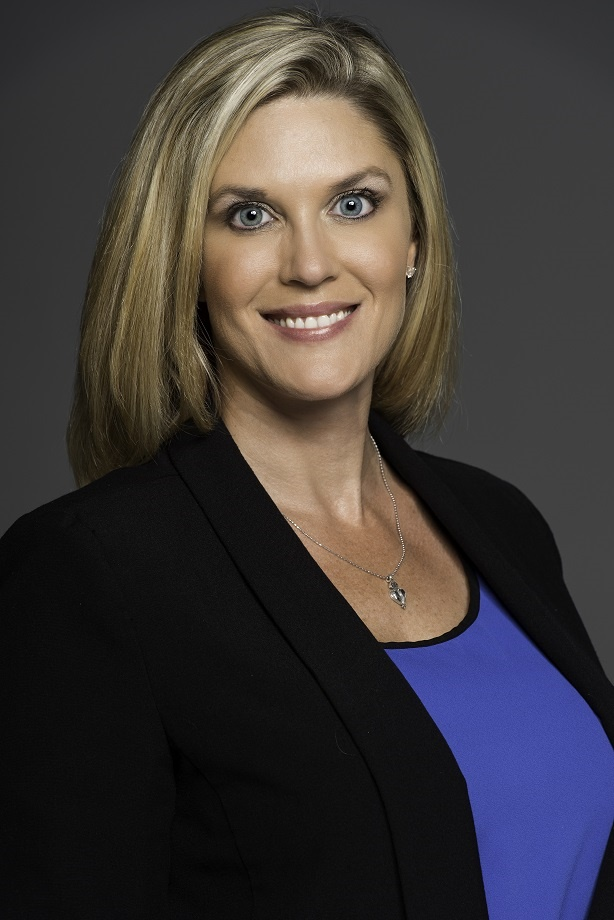 235 N Orange Ave Street, Ste 101
Sarasota 34236
We offer various mortgage products and assist buyers through the home-buying process.
A native of Bradenton, Candace brings over 18 years of customer experience and over 15 years of experience in residential lending. She graduated from Manatee High School and then continued onto her Bachelor's degree at the University of South Florida.
It brings her great joy to help clients understand Bank of England's process, educate them on the various programs, and get them into the house of their dreams.
She understands that everyone's situation is different and will work hard for her clients. She is always willing to go the extra mile.
Candace is a proud mother of a 13-year-old son. She and her son love the outdoors. They enjoy many activities, such as biking, boating, exploring, etc.
She currently sits on the board of the Just For Girls Club in Bradenton. She is involved in the community through networking and volunteering.
License No. 552965
Our Loan Programs
We are committed to helping you understand and compare home mortgage loan options. So we've compiled a list of some common questions about mortgages that we frequently hear from our customers. If you don't find the answer you are looking for, please contact us right now!
- FIXED RATE MORTGAGE
For borrowers that plan to stay in their homes for a long time, Bank of England Mortgage offers several fixed rate mortgage options —including 10, 15, 20, and 30 year programs.
- ADJUSTABLE RATE MORTGAGE
Our adjustable-rate mortgages offer an excellent option for home buyers - a lower rate than traditional fixed-rate mortgages offer and the stability of longer-term fixed-rate mortgages.
- FHA LOANS
An FHA loan provides low-cost insured home mortgage loans that suit a variety of purchasing options. Whether you're buying or refinancing your home, an FHA loan might be right for you.
- VA LOANS
We offer an easy-to-understand loan process for our veterans. Whether you're buying a home or refinancing your existing mortgage, we are your ultimate VA loan information center.
- VACATION HOME LOANS
Our vacation home mortgages make your dreams - backyard barbecues and sunsets by the lake, relaxing fishing trips with children and grand children, family skiing vacations - a reality.
JUMBO LOANS
If amount of the loan for your dream home exceeds the federal limits for conventional loans, you need a jumbo mortgage loan from Bank of England Mortgage.
- REVERSE MORTGAGE
With a reverse mortgage, you borrow against the equity you have established in your home and do not need to repay the loan for as long as you live in the home as your primary residence.
- USDA Loans
A home loan from the USDA loan program, also known as the USDA Rural Development Guaranteed Housing Loan Program, is a mortgage loan offered to rural property owners by the United States